What are you searching for?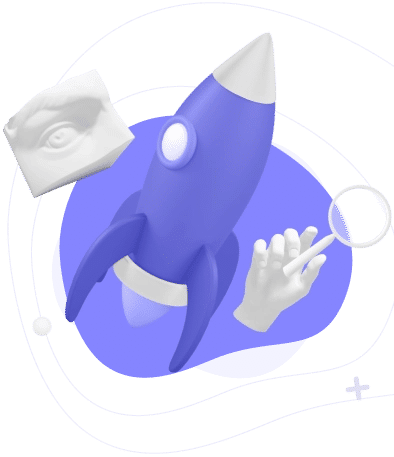 Discovery Phase
Service for Software Development Projects
50% of small businesses and startups do not precisely understand what their audience needs. Starting with the business idea, you don't always know what exact business model to choose, what are potential risks and pitfalls, how to ensure monetization and test your product at the lowest cost. The project discovery phase conducted on time gives thoroughness to each stage of development.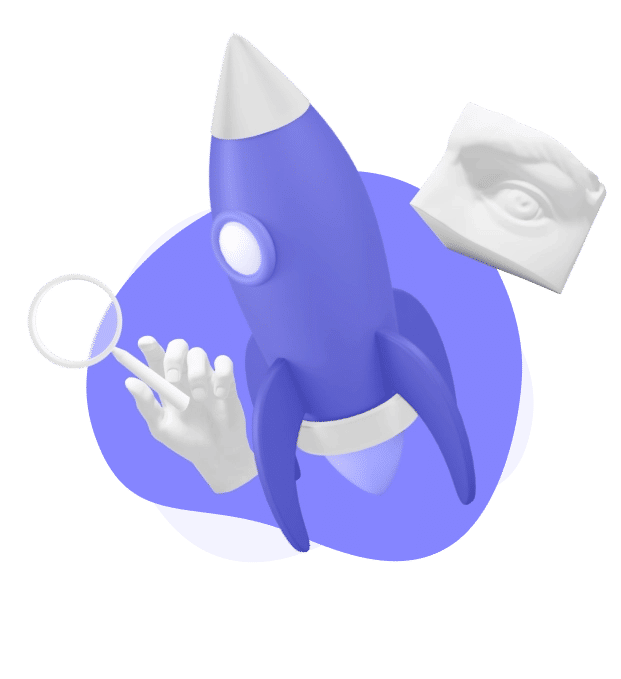 Why do you need the Discovery Phase?
The detailed analysis by a team of considerate experts will transform your idea into a clear product vision or give a new life to your actual project. That is what is called a product discovery phase in software development.
You get valuable insights on preferable design, features, services that will be magnetic for your users: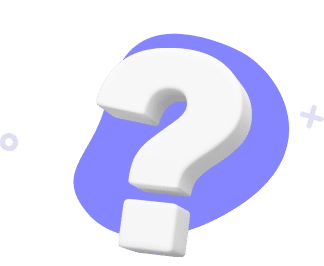 Finalizing your vision, validating the idea, and ensuring the market fit
Identifying your business strategy
Predicting and reducing risks and roadblocks
Careful budget planning to avoid the loss
Defining goals and scope for the MVP, and well-developed UX prototype
Building the ground for extra funding for your project
The process of the discovery phase for software development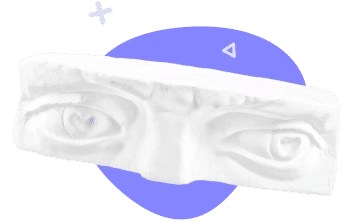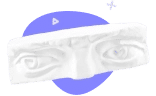 Who is the discovery team?
What does the Discovery team do?
States the problem and clarify the value proposition
Elicits the Business and User's needs
Defines:

Persona-based on stakeholder's assumptions
Product Vision and Roadmapping
Minimum Viable Product goals (hypotheses) and scope definition

Looks at your product from the user's perspective
Proposes the Solution Architecture
Designs UX prototype for the MVP
Estimates the MVP release scope
How long does it take?
Depending on the project: from 1 week to 2 months.
What if you skip the Discovery Phase?
Never-ending scope creeps
Climbing cost
Missed deadlines
The project doesn't meet your expectations
How to use
Read the complete guide on how to use customer discovery on our blog!
View article
What are the discovery phase deliverables?
What deliverables does a discovery phase bring in the end?
And here's what you will get after a discovery phase: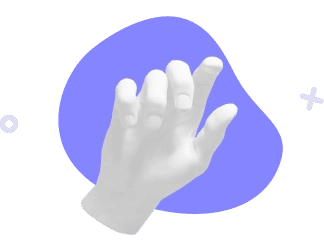 Product overview
Problem statement
Key functionality required for MVP
Business objectives
Architecture decisions for product implementation
Onclusion on product's interoperability with other tools and systems
Product's physical structure overview
UI/UX Concept
Product prototype representing the concept of user's interaction with the product
To-do list
Product backlog
First release (MVP) sized backlog
Our Expertise - Your Success.
Tools We Use During Discovery Phase
We used different types of tools for software development and discovery phase service, such as open-source AI algorithms, robotic process automation (RPA) solutions, business intelligence, and analytics services. Any future product is unique and requires different specialists (business analysts, project managers, UI and UX designers, software developers, and more) in diverse areas and, therefore, various tools. Yet not to worry, we'll find the best project team for discovery phase service and development of software solutions, not to mention the best fitting toolkit.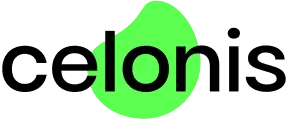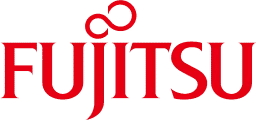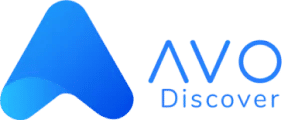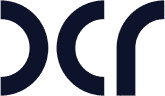 Why trust Geniusee
your discovery phase?
Geniusee is not only about brilliant software development but about credible expertise. Our technology and business addicted specialists are led by measurable results.
To develop cutting-edge products, you often need to think out of the box. We apply creative user-centric practices such as design thinking workshops and design google sprints. In very short terms, we provide our clients with innovative, valuable, and tested solutions. Together we meet end-users needs and desires.
$350M+
Raised by our clients
64
Technology
support
services
Our Industry Expertise
Our software discovery phase services for product development may cover any industry and project idea in the initial stage of project plan and development. If you need to conduct a competition analysis, clarify the project vision, define technical requirements, and move fast and smoothly toward project success, our discovery phase services are precisely for you. Geniusee team focuses on four primary industries: FinTech, EdTech, Retail, and Real Estate, yet we have experience in the execution of the discovery stage on IoT, AgroTech, HealthTech, MarTech, Entertainment, and much more.
Frequently Asked Questions
It is believed, that discovery phase for a software project is needed only for project's success of startups and small businesses. Well, that is not a whole truth.
Geniusee experiences in software development and discovery phase service for more than 5 years now, so we know some things that are not commonly spread.

First of all, you need to know that major target audience of software discovery phase services are startups and small companies. Yet, here come breaking news. Big companies also use this service during project development. Why so? Because using the discovery stage you can define the project scope, create a project roadmap, conduct proper market research and competitor analysis, grabbing some valuable ideas for UX/UI or product architecture.

Secondly, software development projects are impossible to tailor without software requirements specification (tech requirements, functional requirements, overall project requirements, etc.), clear vision of development process and project goals. Discovery phase helps to get a clear vision on business goals, create a development plan and align it with team composition, define scope of work and tech stack.

Last, but not least. You may skip creation of clickable prototype, jumping to MVP or POC, but you can't do it without cost estimate, design concept (UX/UI) or competitors research. You now may tell that business analysis could deal with it too. Yes, it can. If we're not talking about completely new software projects and products on utterly unknown markets. That actually is the most common point for big corporations to rely on the discovery phase of software development.
So the answer is simple. Anyone who needs it may benefit from discovery phase service for software development.
Regarding our experience as a development company, the answer is: it depends. It always depends on the needs of future software (software requirements specification), project scope, and business goals.
Usually, next comes the design stage and then the development team, solution architects, QA's and DevOps engineers start doing their job.
If we get deeper, after the project discovery phase, we're reevaluating and making a decision whether we're settling the matter. Is the team composition perfect? Did we chose a technology stack that fits well enough to our needs and may guarantee scaling and project's success? Are we good with planned development costs?
If you're dealing with large and long-run software projects, consider including business analysts into the team. Project managers could deal with requirements management, but assuring project's success requires constant analysis of context and solution reflection.

Discovery phase service for a software project usually requires four experts - business analyst, developer, UX/UI designer, and project manager. All those are needed to properly and comprehensively estimate project needs. If you start software development with open eyes and clear vision it commonly leads to project's success.
If we're talking about people involved in the project discovery phase, the list is wider. For example, you will need a company representative or even a few. That could be a CEO or CTO, project manager or product owner.
If you'd like to get to know more about discovery phase service for software development, don't hesitate to
call us
!
There is no fixed discovery phase price, as each technical solution is unique, and the cost of services depends on the project's complexity. If you'd like to find out the approximate price for discovery phase services, you may
use our Estimator
. Whether you're interested in the detailed calculation,
call us
and receive a free estimate and consultation on discovery services.
Let's discover the primary outcomes of the software discovery phase service:
Well-designed product requirements and project scope
Clearly defined goals and objectives
Improved project management
Decisions based on analytics results, not hypotheses
Higher and precisely-calculated ROI after product launch
Higher user satisfaction and experience
Avoid unnecessary spendings
If you're interested,
plan a talk with our expert
now!
Geniusee is not only about brilliant software development but about credible expertise. Our technology and business addicted specialists are led by measurable results.
Let's talk!
Thanks!
We will contact you soon.