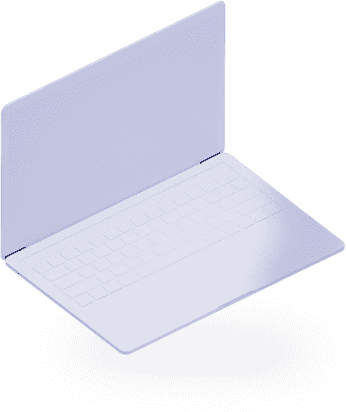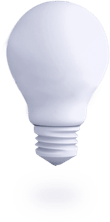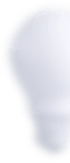 softwareproductdevelopment
Innovate. Accelerate. Thrive.
Our goal is your business success.
The success of an idea depends on the team. We have geniuses dedicated teams that are passionate about what they do and will provide your project with a full cycle web/mobile development outsourcing services.
Get to know us
View All Projects
We help small, mid-size, startup companies to focus on business side of their products while we take care of technology.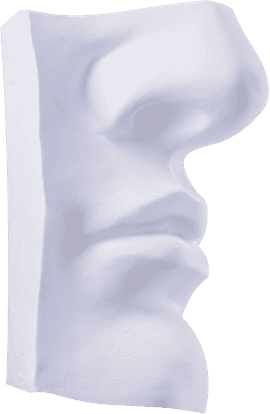 Our satisfied clients.
Akihiro Hara
COO, Digniche LLC
Geniusee team was very helpful on assessing and improving the platform without schematic chart. Low price but great service with swift and professional manner. Always on time and give us useful insights, great and dependable to work with.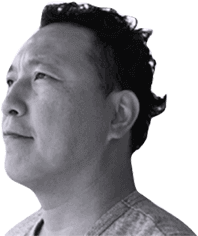 Thomas Madej
Director of Development, FuseChain Inc.
The Geniusee team quickly understood core concepts in building a complex fintech platform with limited oversight. They've worked collaboratively and efficiently to deliver high-quality code and strategic insights on the platform's functionality.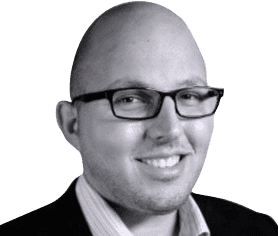 Yaron Shifman
CEO, Swathly Ltd
After producing the MVP, Geniusee quickly developed the commercial build within a short time frame. The team remained committed to the project, despite ambiguous expectations, and maintained clear communication throughout the process. Their strong performance sets them up for future engagement.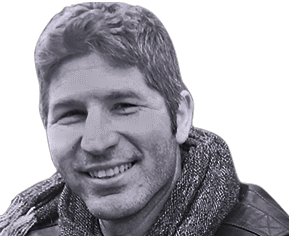 Jens Jetzki
Founder, Fair Friend
The high-quality app is visually appealing and stable on both iOS and Android, with no reported crashes. The team was easy to reach, receptive to input, and took the time to understand objectives. Their near-perfect deliverables are a great value for the cost.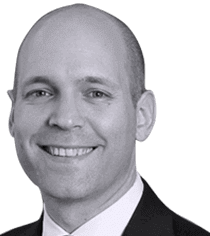 Artem Vahanov
Founder, MyUber.top
The launched website's conversion rate met expectations, thanks to Geniusee's user-friendly design and timely delivery. The team provided transparent project management and clear communication, which helped keep the project on track.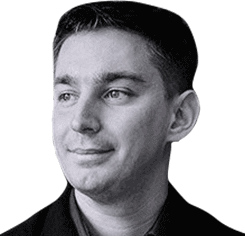 Drop us a line
.
Tell us how we can help you.
Thank you
.
We will answer you as soon as we determine which of the team members is the most worthy to talk to you :)