Ajuma – Enjoy the Sun Safely
Award-winning technology that helps you to find the right amount of sun
Ajuma

DLR Health Challenge of the European Space Program Copernicus Award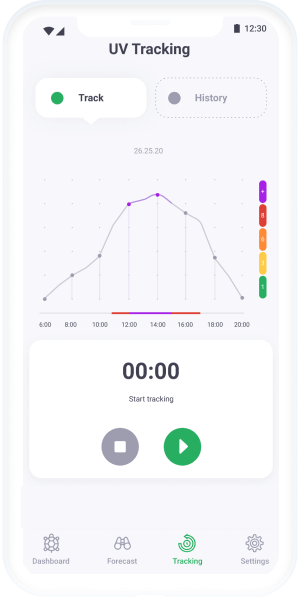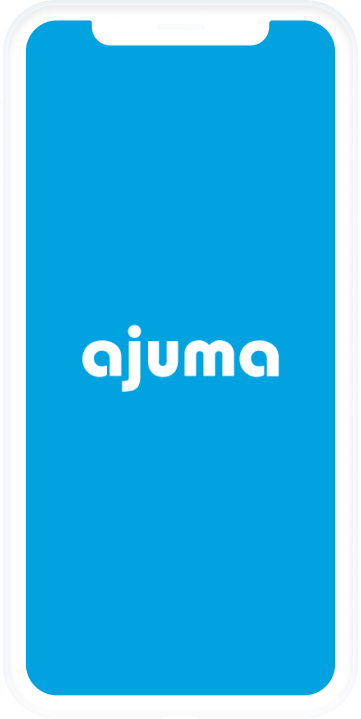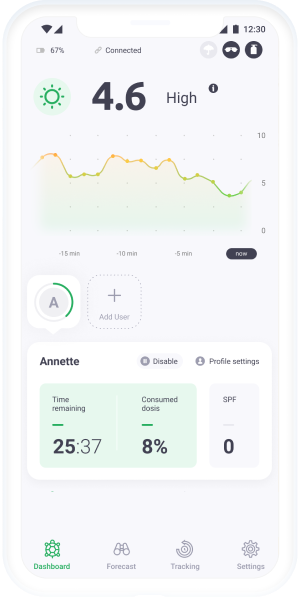 The Ajuma company was founded by a couple after the birth of their child. They wanted to protect their baby from the harmful effects of ultraviolet radiation sunburn and from potentially generated skin cancer in adulthood. That's how they got the idea for the UV-Bodyguard, a smart UV-Assistant that warns on time before it's too late.
Höhle der Löwen Show
"Geniusee provided an app and helped establish our backend and website solution that put Ajuma into a position to "go for the market" in Germany and neighboring countries in spring 2021. The launch of the product took part as part of the German TV show "Höhle der Löwen" (equivalent to "Shark Tank") and was therefore causing an immense echo with ~100.000 unique visitors of the website," – says Julian Meyer-Arnek.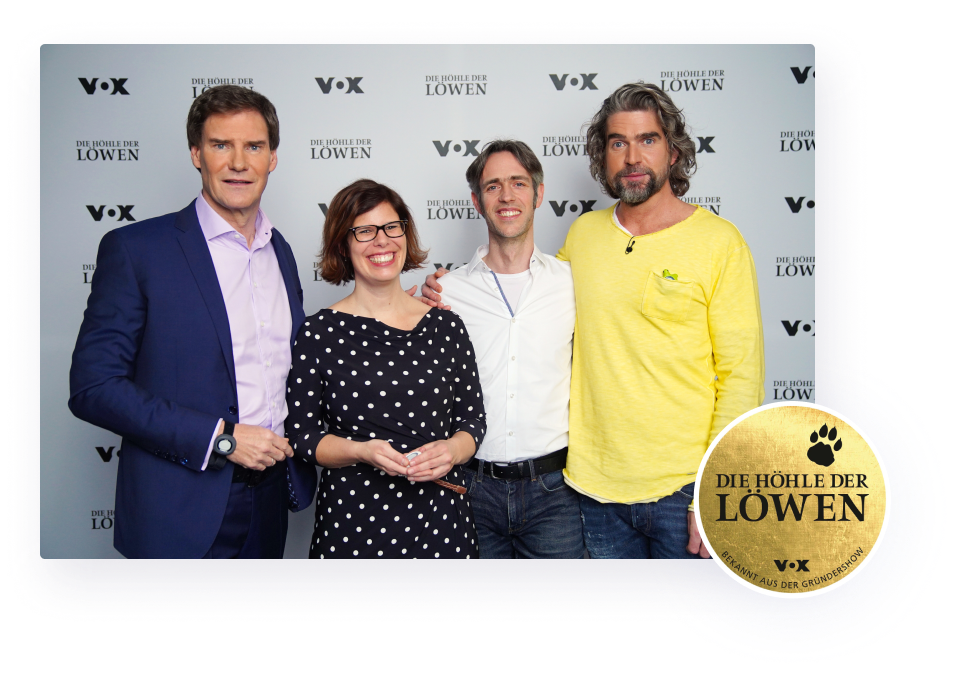 Looks familiar?
You take a walk along the beach, it's cloudy, it's windy, it's chilly. Back home, looking into the mirror, you realize: oops, I'm red – I got a sunburn.
Annette has experienced this a couple of times, she's quite sun-sensitive. Julian is a physicist and atmospheric scientist, he´s an expert on UV radiation.
When their little daughter was born, they wanted to protect their little girl from sunburn as well as possible. That is how they got the idea for the UV-Bodyguard, a smart UV-Assistant that warns on time before it's too late.
How it works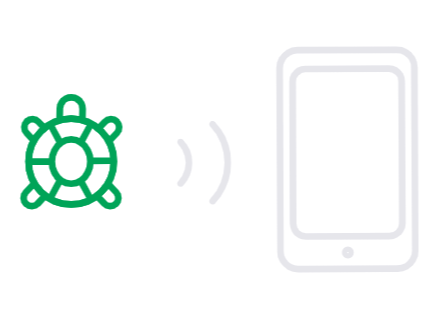 Connect
Connect the UV-Bodyguard via Bluetooth with your smartphone and measure your personal healthy UV dose all the time.
Individualize
Just enter your skin type and the sun protection factor (SPF) of your sunscreen. Here we go!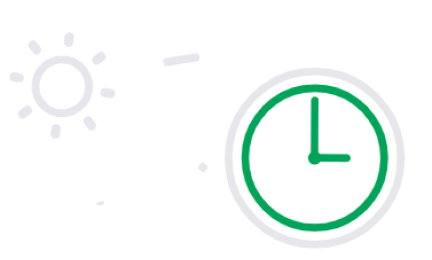 Protect
You see how much % of your healthy UV dose you´ve already consumed, how long you can stay in the sun – and you get a warning on time before you get sunburned.
Why use the UV-Bodyguard?
You see your healthy UV dose in real time

You get a timely warning before you get sunburned

You can easily attach the UV-Bodyguard to your clothes or your gear – clip it, use velcro tape or put it on your wrist

The UV-Bodyguard is robust, it's protected against splash water and sand

You get a UV forecast and can see your past UV tracks

Data privacy is important to us: The data stays on your smartphone, not in a cloud

The UV-Bodyguard is locally produced in Southern Germany
And even more! Our body needs a
certain amount of sunlight

to build Vitamin D. The

UV-Bodyguard

shows you how long you should stay in the sun to fill up your

Vitamin D

level in a simple way.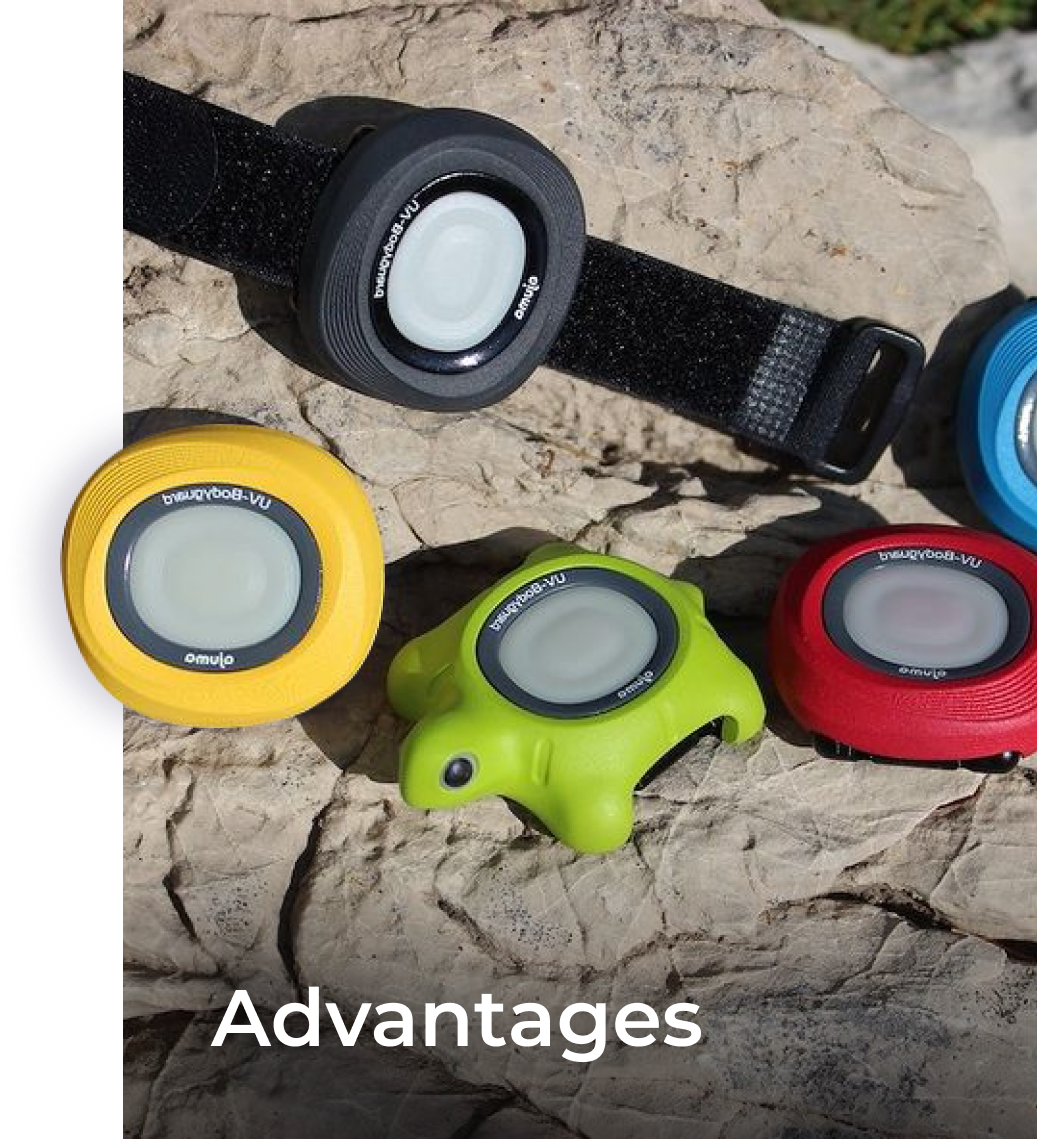 Who's with us?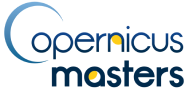 Project timeline
Competitor analysis, analytics review, content audit, user interviews, surveys, user testing.
Use cases, persona creation, storyboards, users flow, custom journey map, wireframes, prototype testing.
Developing grid system, color scheme, fonts selection, creating and preparing icons and images for the app. Completing full UI Kits for future development.
Development with Swift and Kotlin mobile apps for Android and IOS in 6 months. QA testing and bug fixing. Following support.
Our Tasks

Protect users from sunburns

Develop a program for a smart device for IOS & Android

Integration with a smart device
Award-winning technology that helps you to find the right amount of sun

DLR Health Challenge of the European Space Program Copernicus Award
Platform Map
Geniusee provided over an app and helped establish backend and website solutions that put Ajuma into a position to "go for the market" in Germany and neighboring countries in spring 2021.

12000
smart devices and happy clients in Germany, Austria, and Switzerland.
01
Dashboard
Your personal screen with the most important information - your UV-dose, time remaining to stay on the sun, and info about UV-level on your location right now.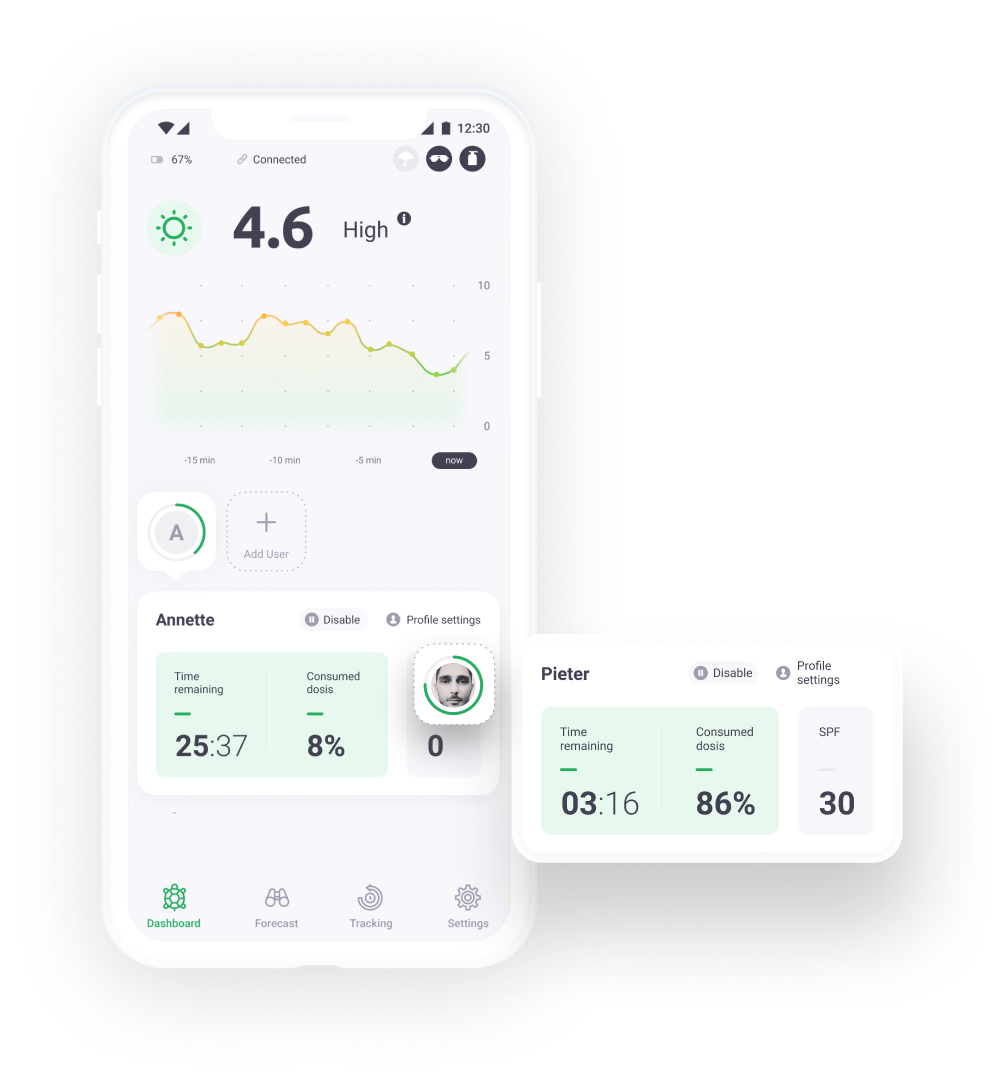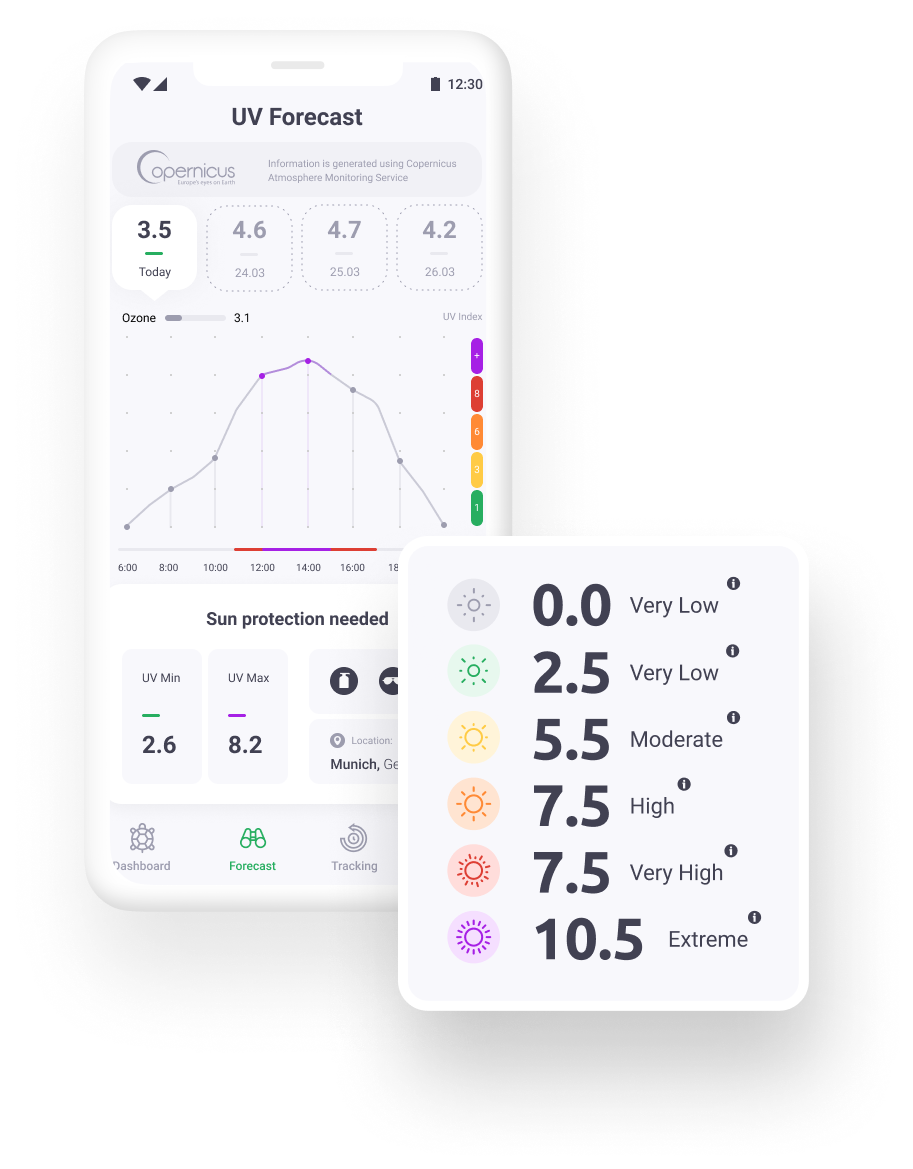 02
Forecast
Information about what will be the UV-level in the nearest future brought to us by space technologies Copernicus.
03
Tracking
Possibility to see your past results of the UV consumption.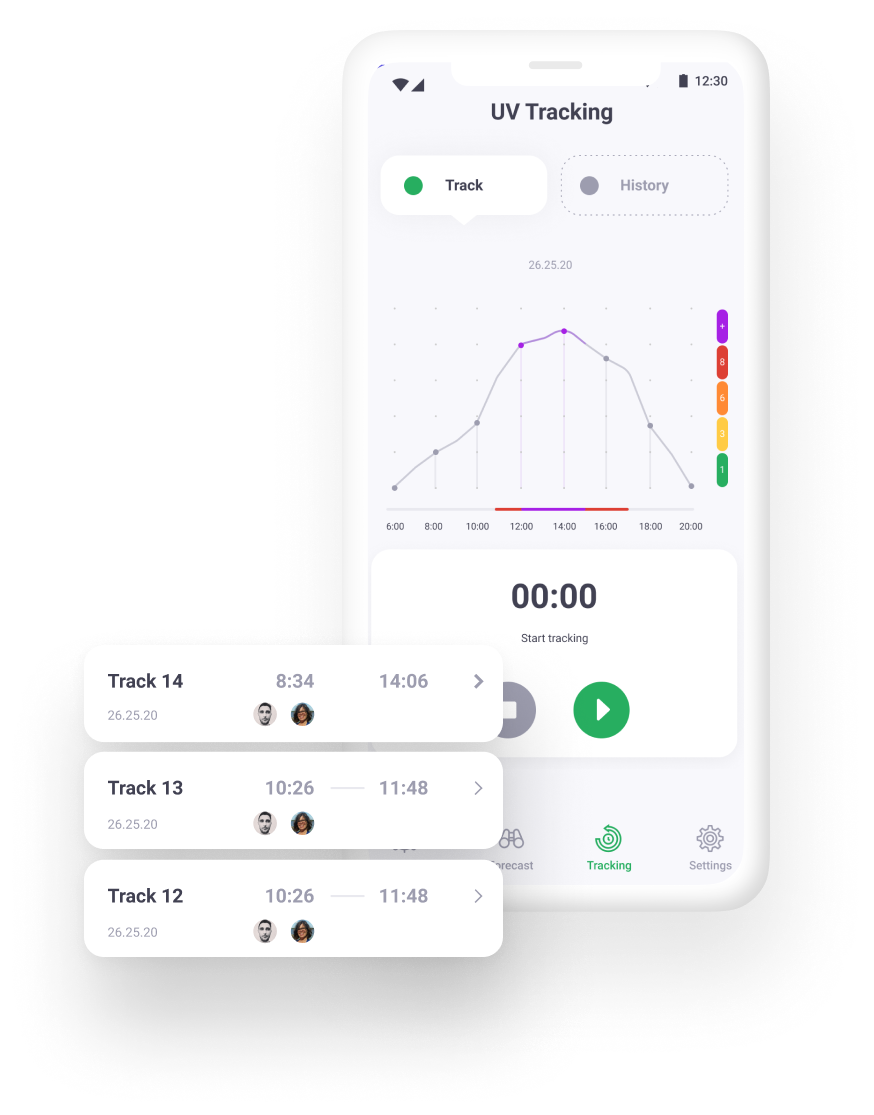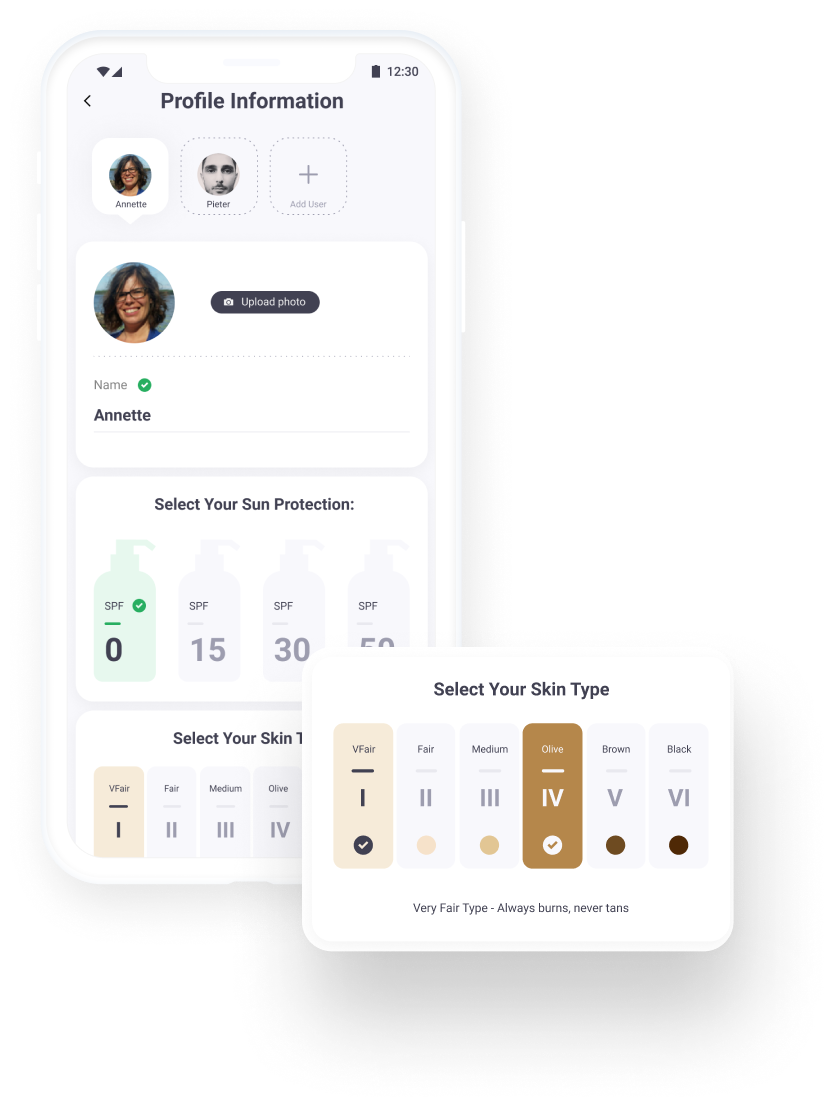 04
Profile
Individualize the app!
Fill in the main characteristics of your body to correctly calculate the desired dose of UV.
Select the color of your skin is light or dark and what SPF you use.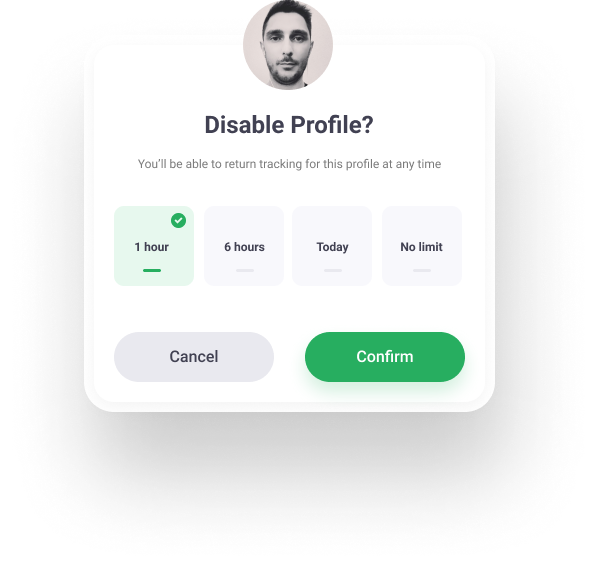 the outcome
Geniusee released 2 mobile apps for Android and IOS in 2020. So far, Ajumna has sold over 12 000 smart devices in Germany, Austria and Switzerland. With a stable version built in Swift and Kotlin, the app is now easy to maintain and augment with new features. It's also much easier for new developers to jump quickly into the project. Since we began our collaboration, Ajuma has raised new fundings from European startup accelerators such as the Business Incubation Programme from the European Space Agency (ESA) and from private investors.
The success of this project hinged on the following factors:
A client who clearly knows what they want to have in their application

Validating ideas and cooperating closely with the client, combined with the impressive performance delivered by a highly functional team

Creating well-written documentation and improving testing processes