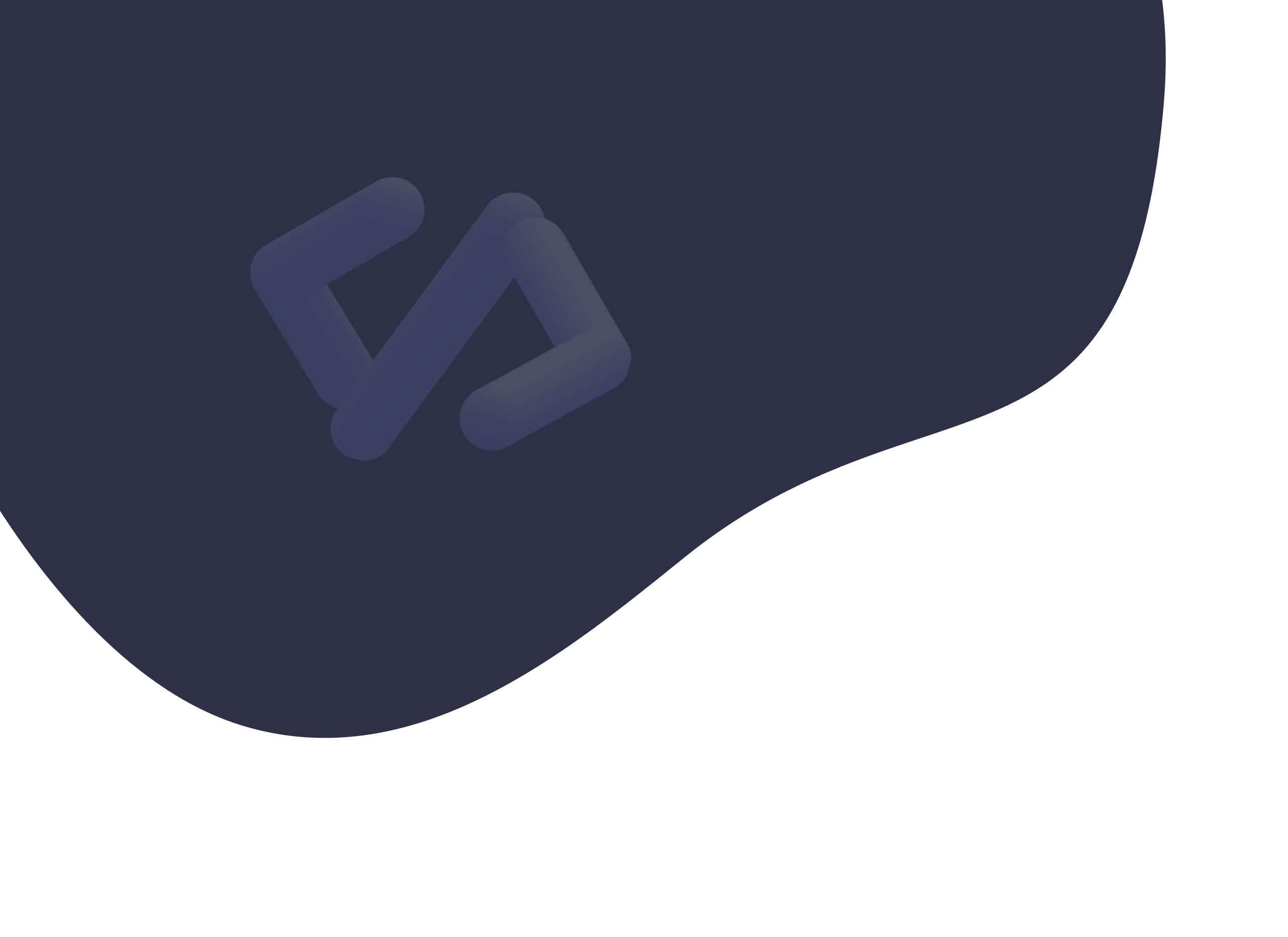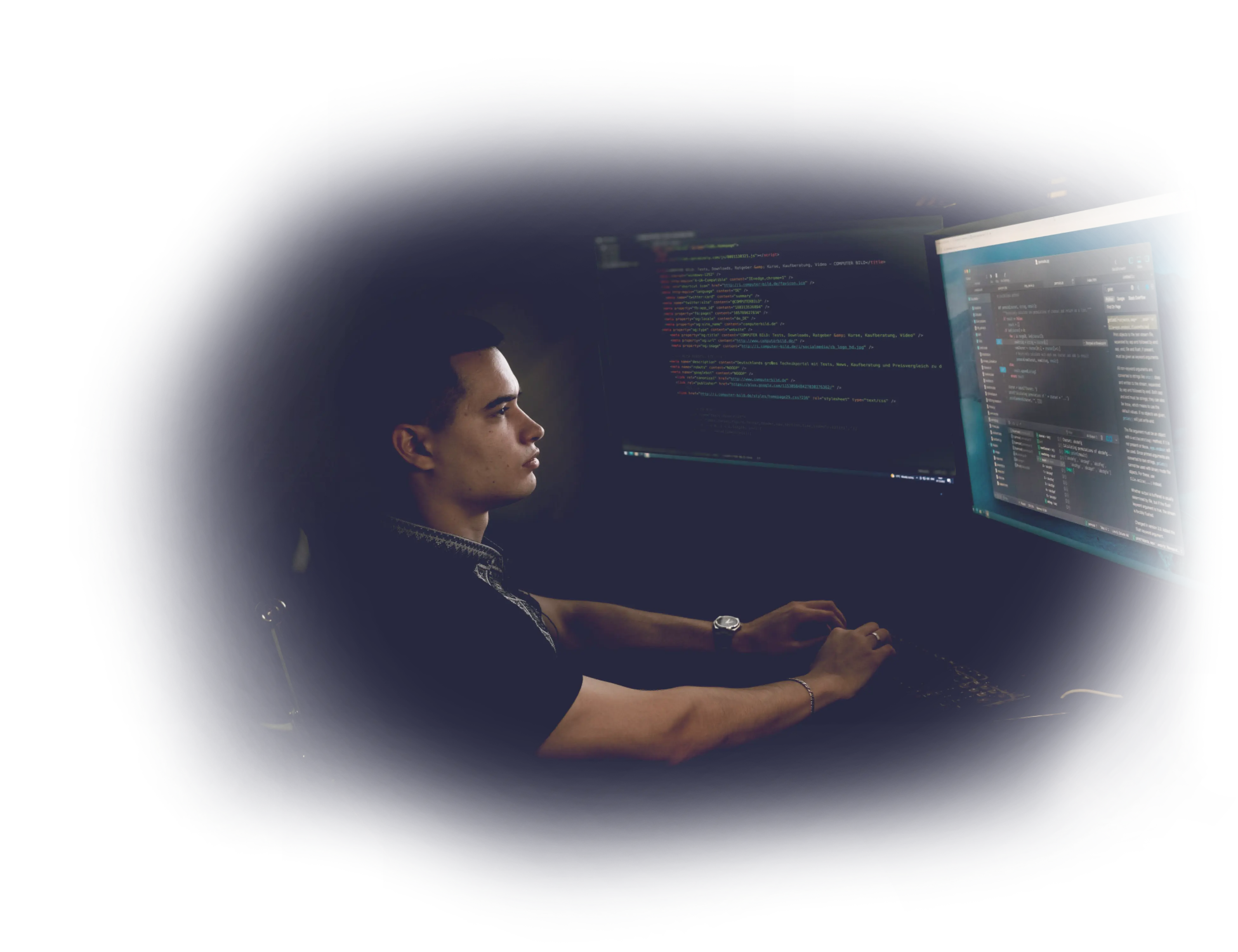 Software Engineering
Maximizing your unique benefits with our solutions: server, chip, or cloud — we are here to make your software sharp, seamless, bright, on time, and on budget.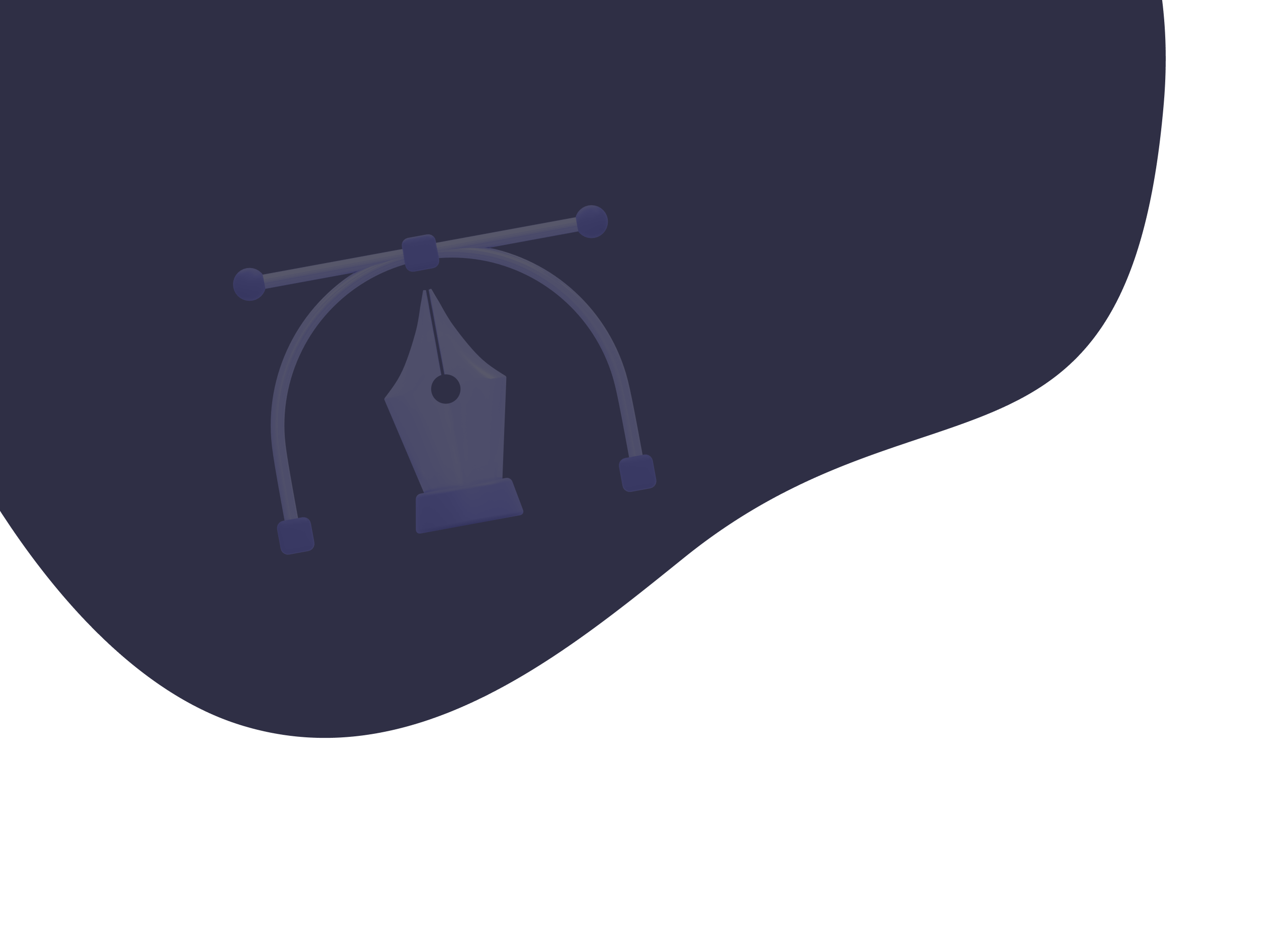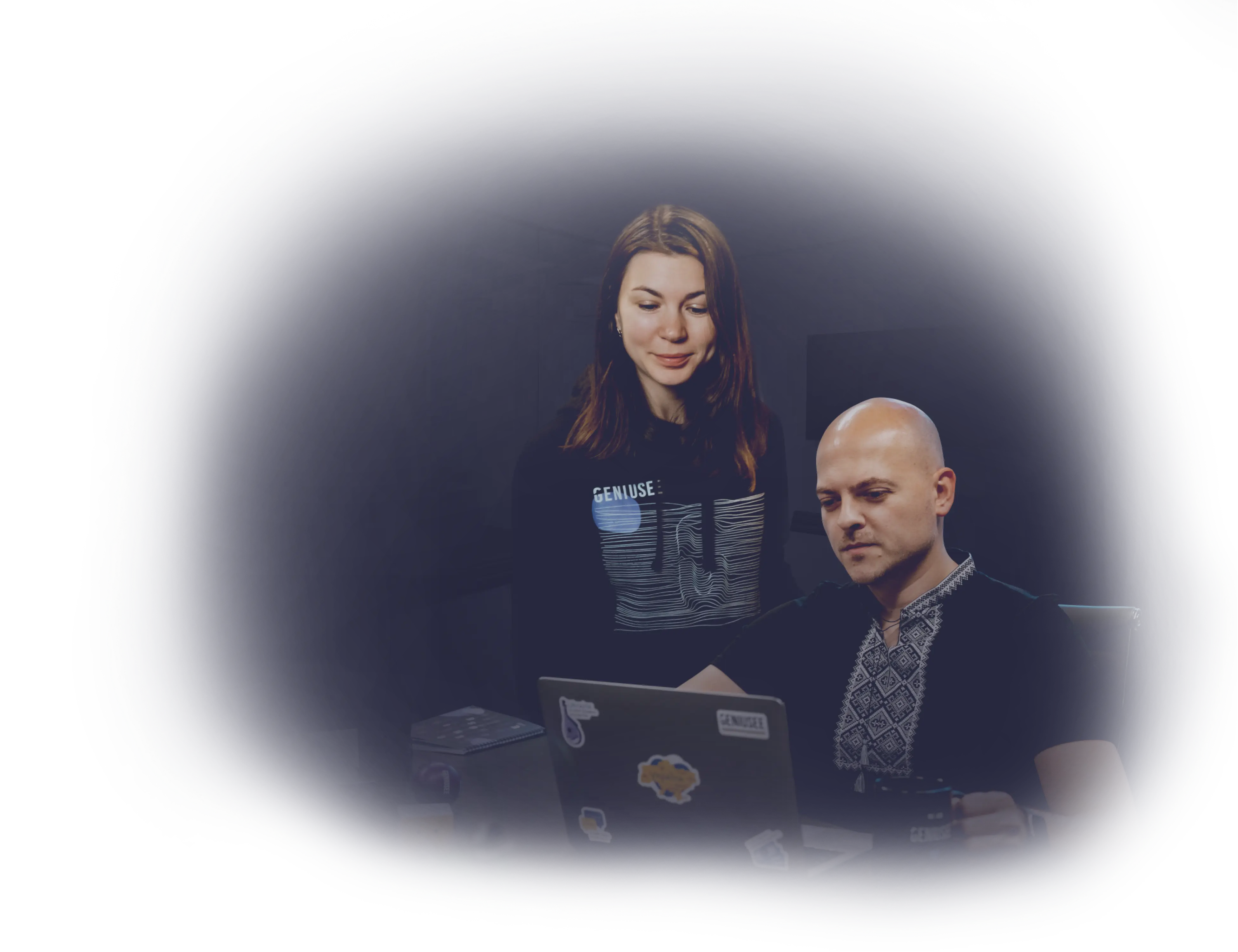 Product Design
Designing innovative products that exceed your expectations, focused on quality, user experience and customer satisfaction. And therefore speeding up your growth.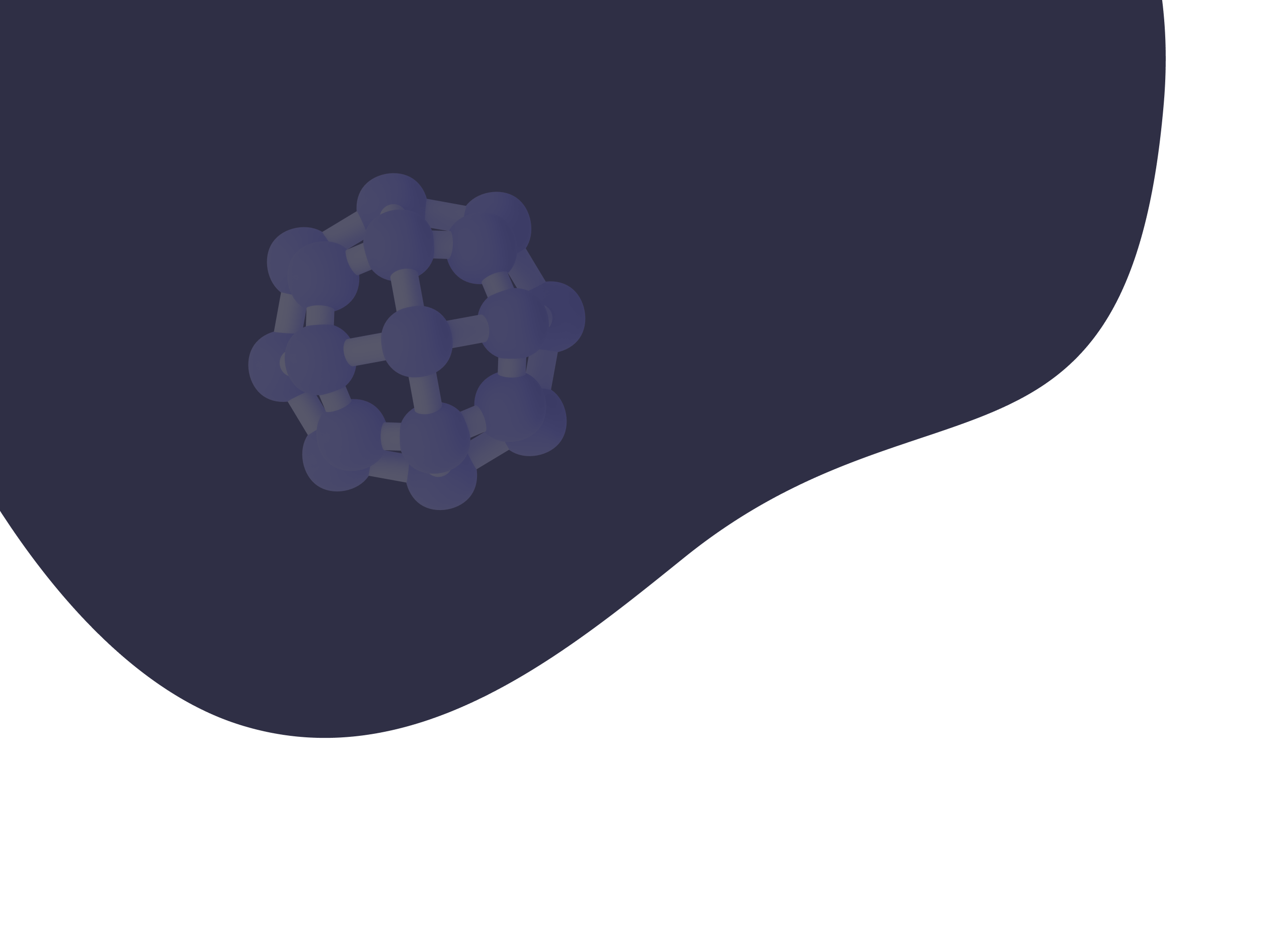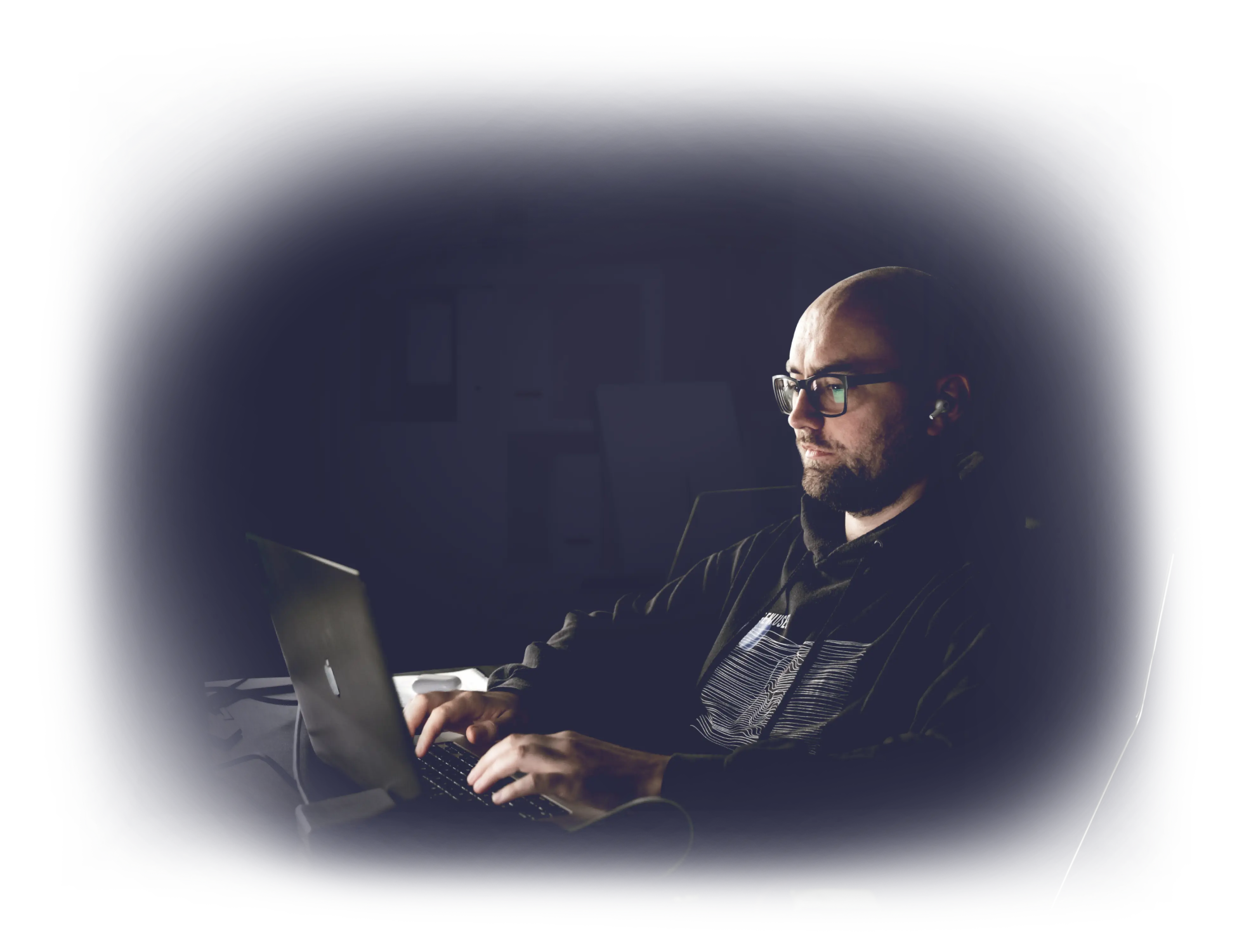 Data Science & AI
Leveraging the power of data science and AI to unlock insights, drive growth, and create smarter, more efficient systems for your business.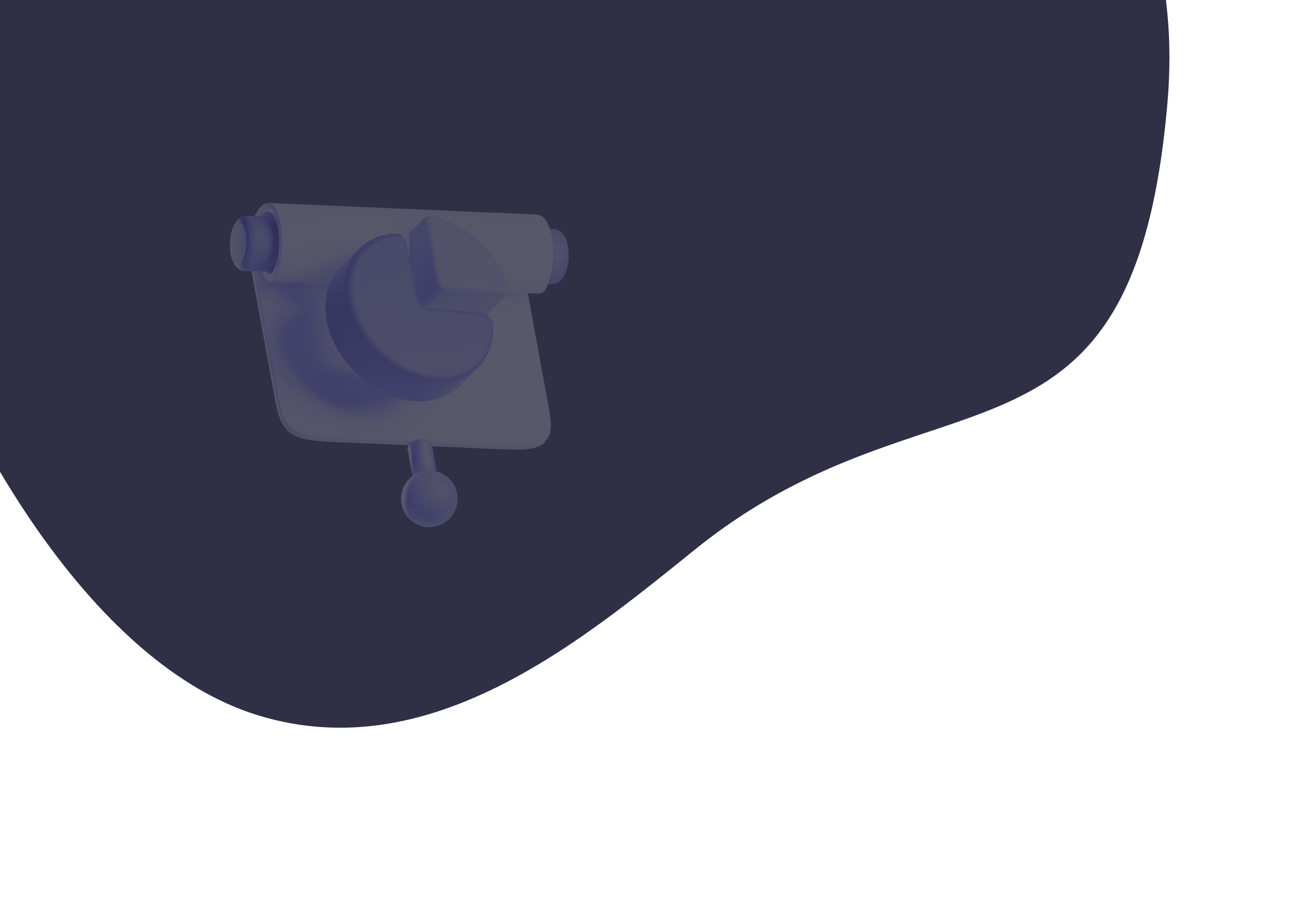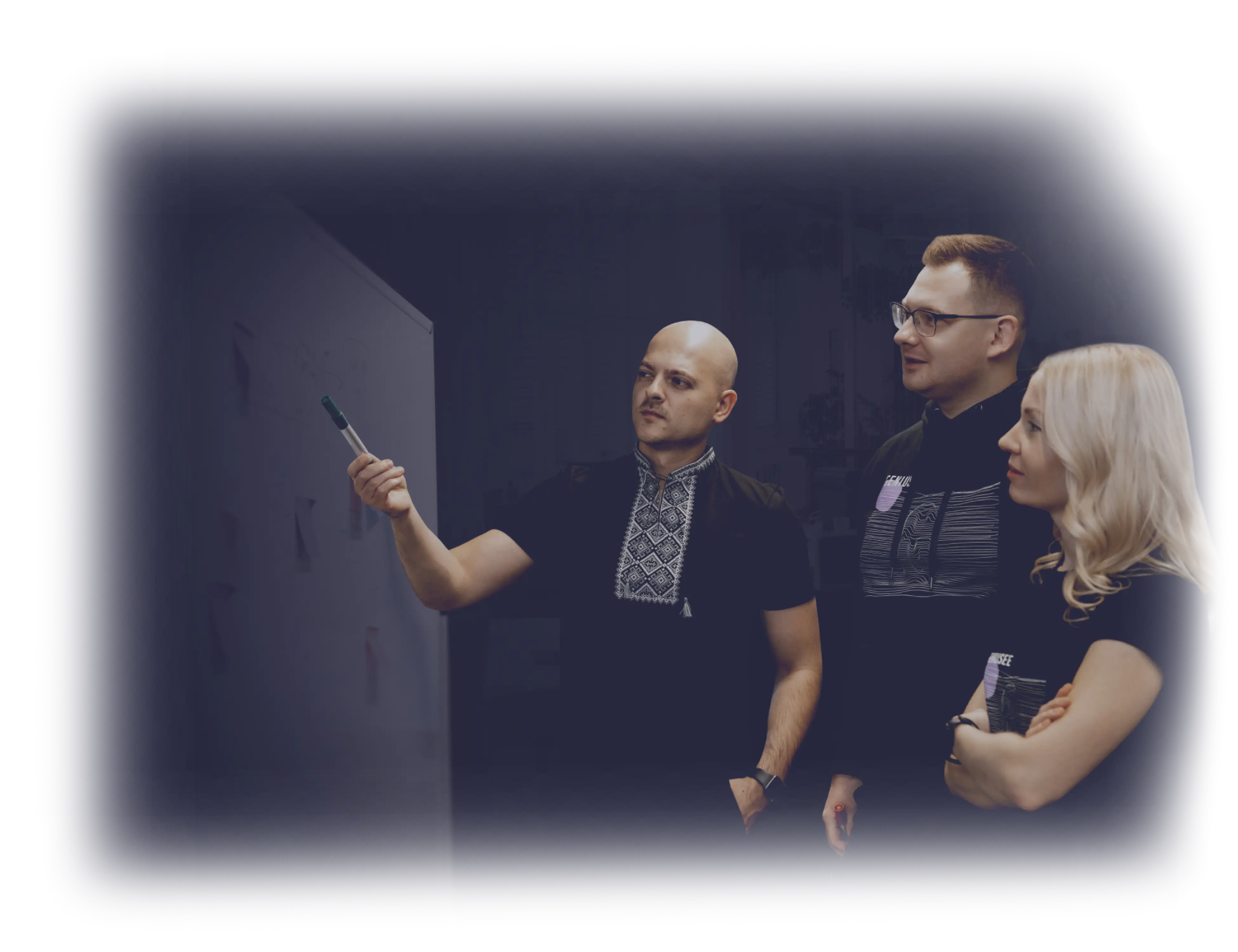 Consulting
Elevating your business to new heights and increasing your process efficiency with customized, results-driven consulting services. Our experts help you grow longer feathers for your wings.