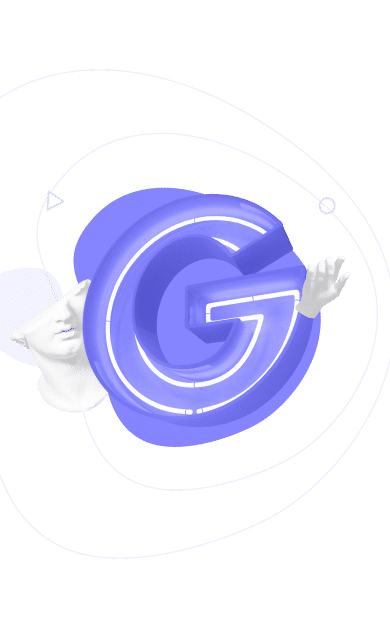 Inspiring
businesses
to bring


innovative
Ideas to life
Custom software and product development company aimed to help FinTech, EdTech and other businesses worldwide thrive through tech partnerships.
Contact us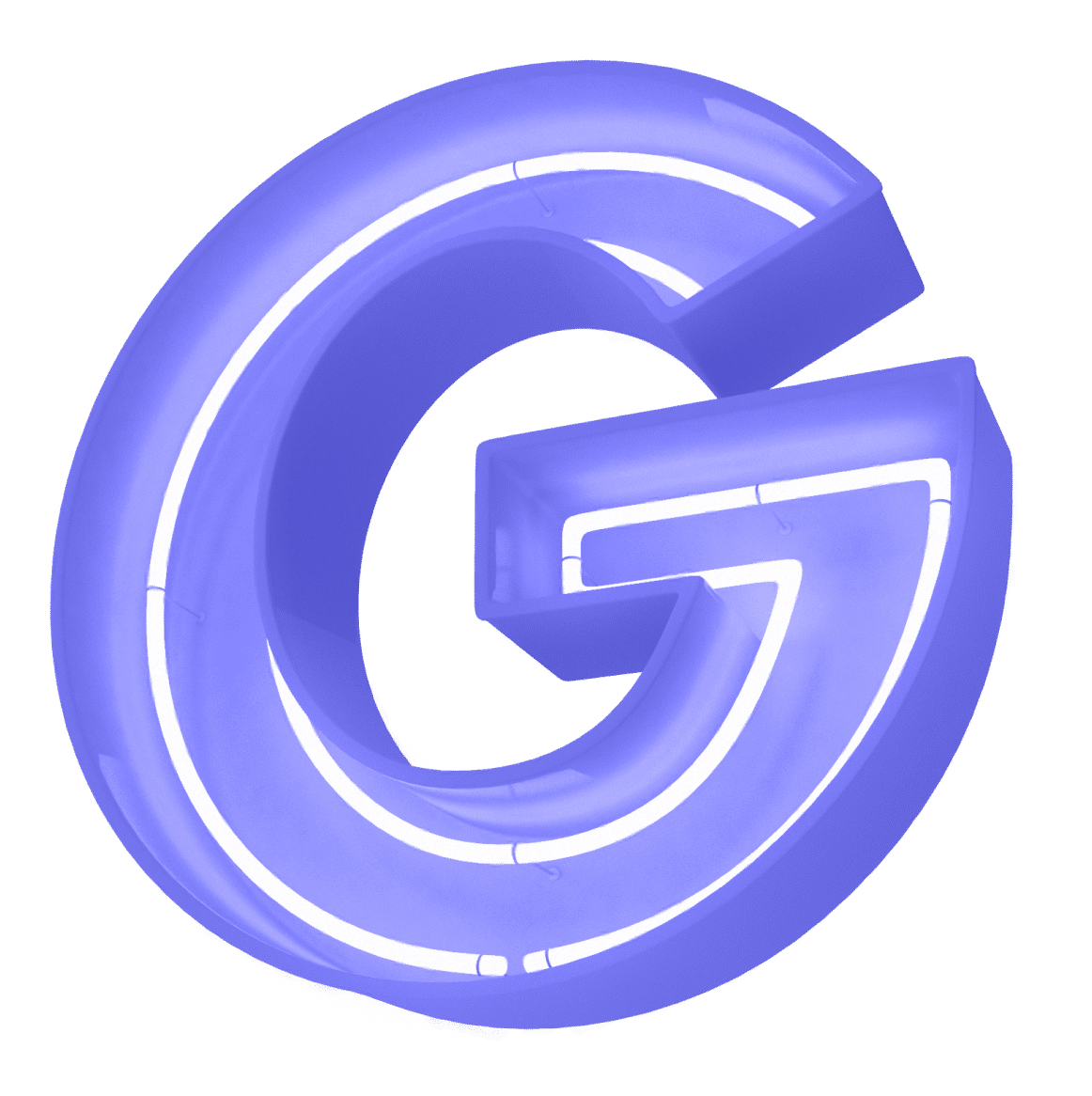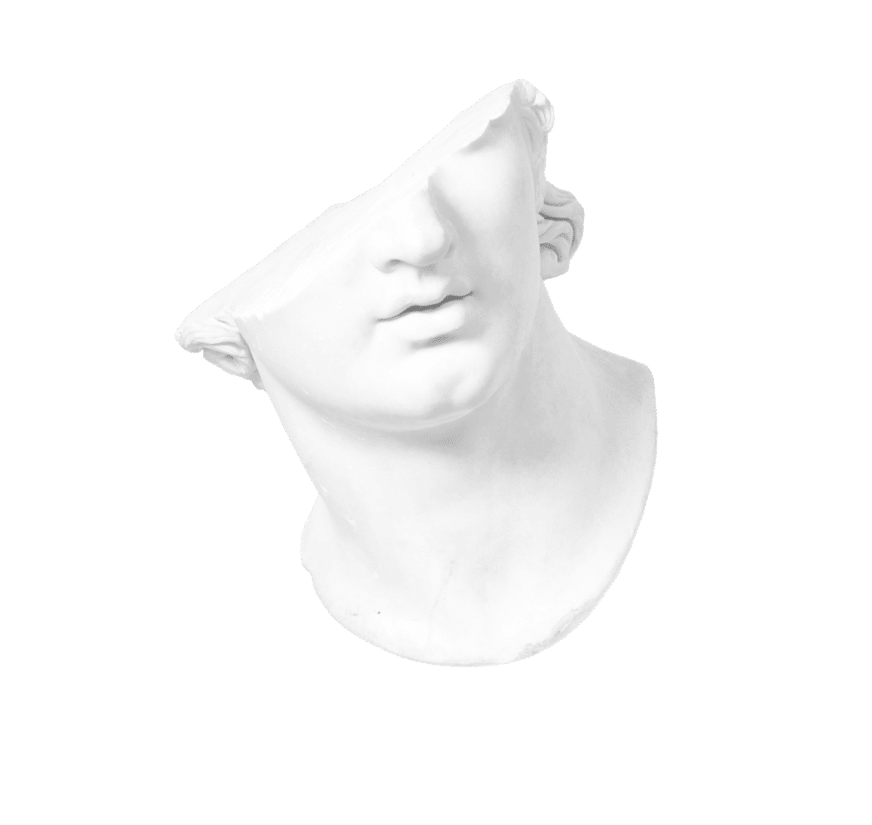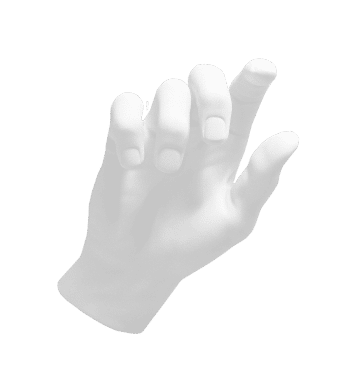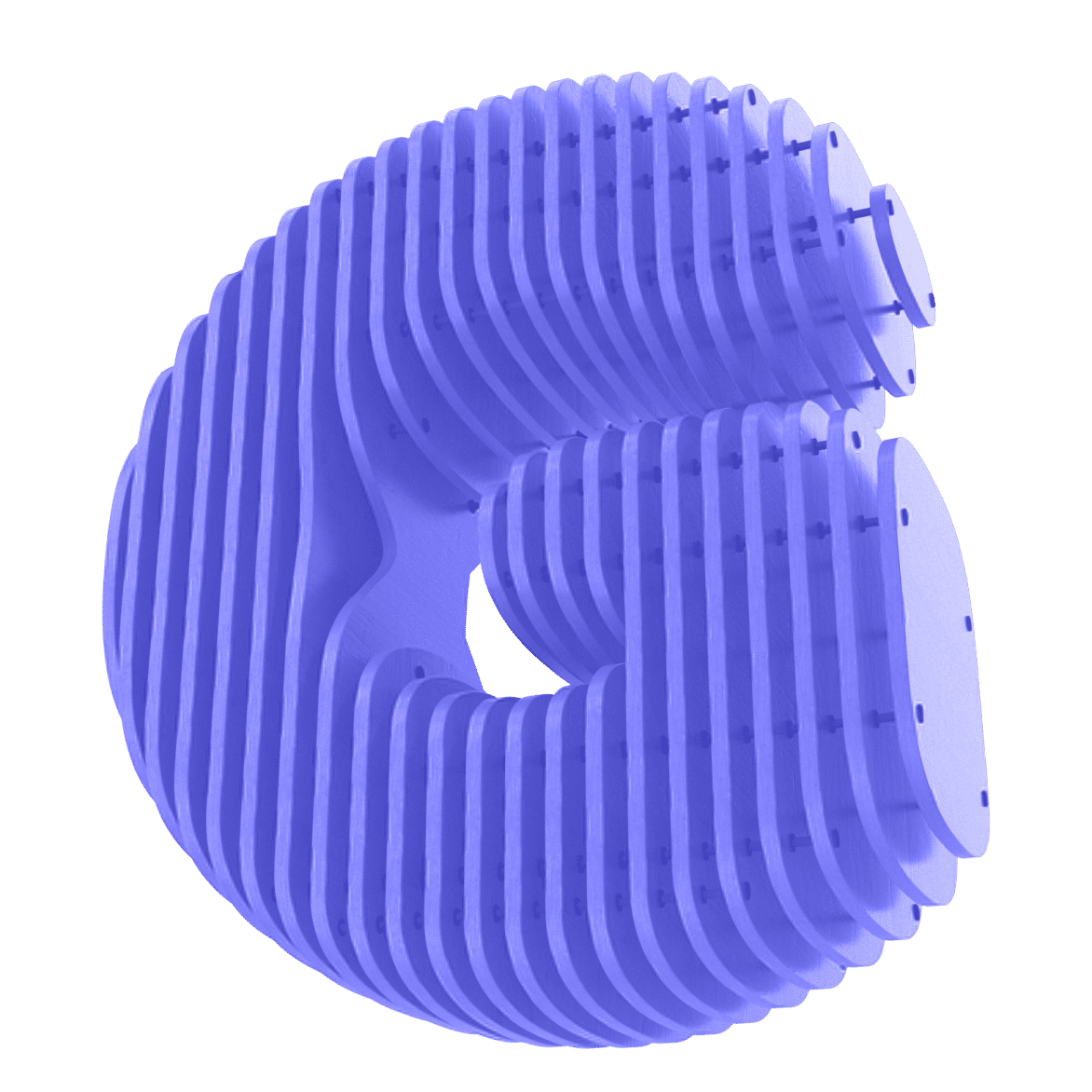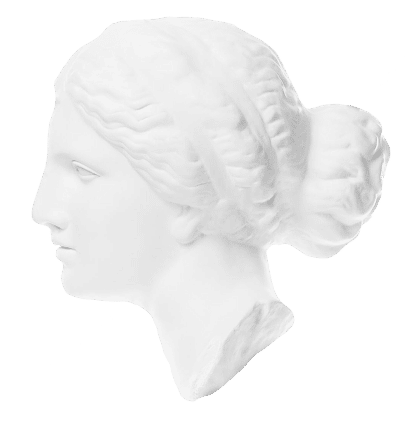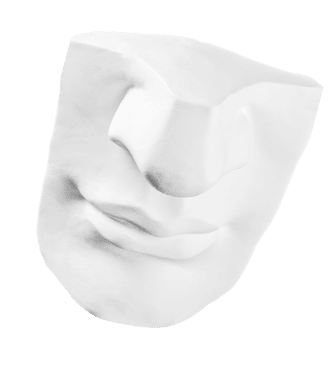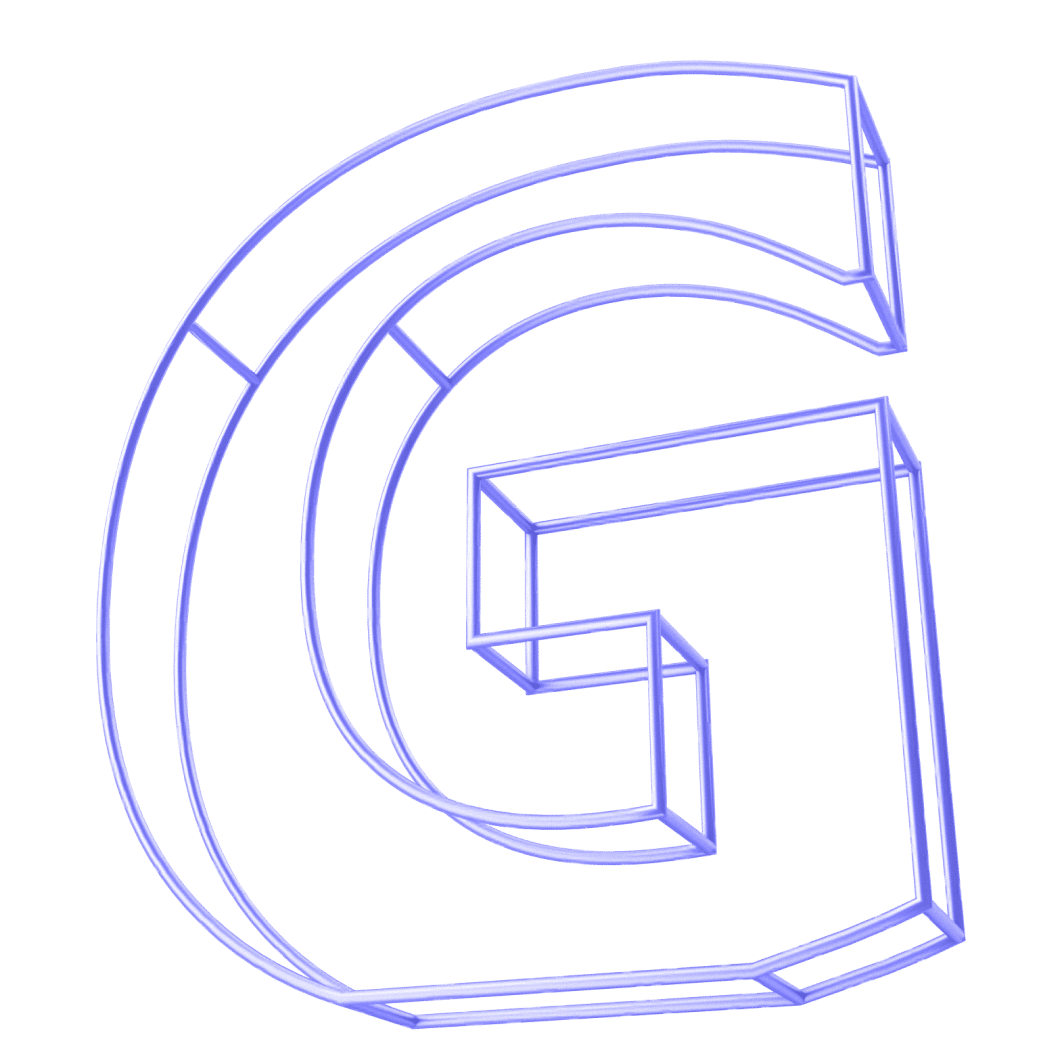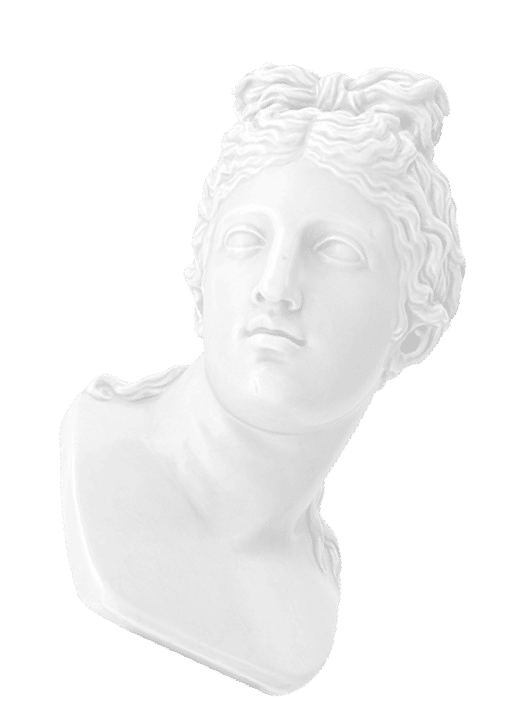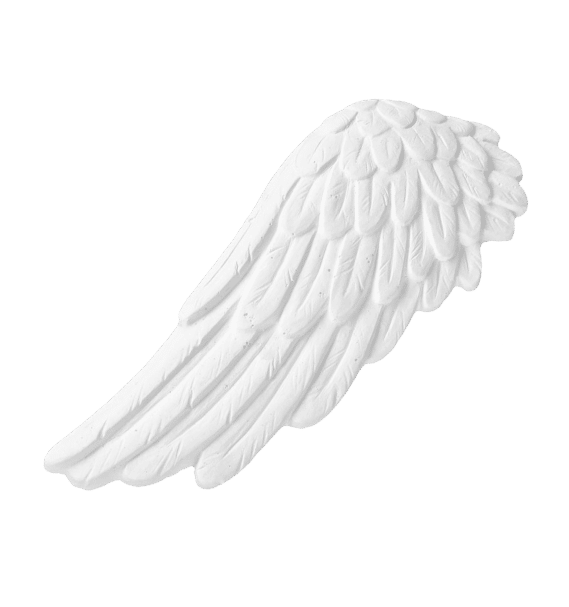 Our teammates
certifications









Our Focus Industries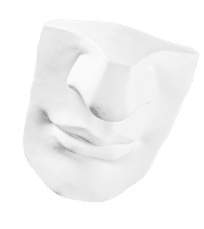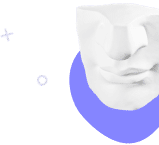 FinTech
The FinTech industry will excide $320 bln in 5 years. Consider the experienced tech partner to develop disruptively financial products to skyrocket your business. Our team has extensive expertise in digital banking solutions, blockchain, financial data management, payment security, and predictive analytics. Learn more...
EdTech
Global EdTech market is rapidly growing - $181 bln in 5 years. The necessity of constant learning is proven by numbers. We study at various trainings from leading companies such as Amazon, Alphabet, Microsoft, IBM, Oracle etc. and realize that knowledge is the key to success in any undertaking. Therefore, we develop each EdTech application and platform with great responsibility and awareness. Learn more...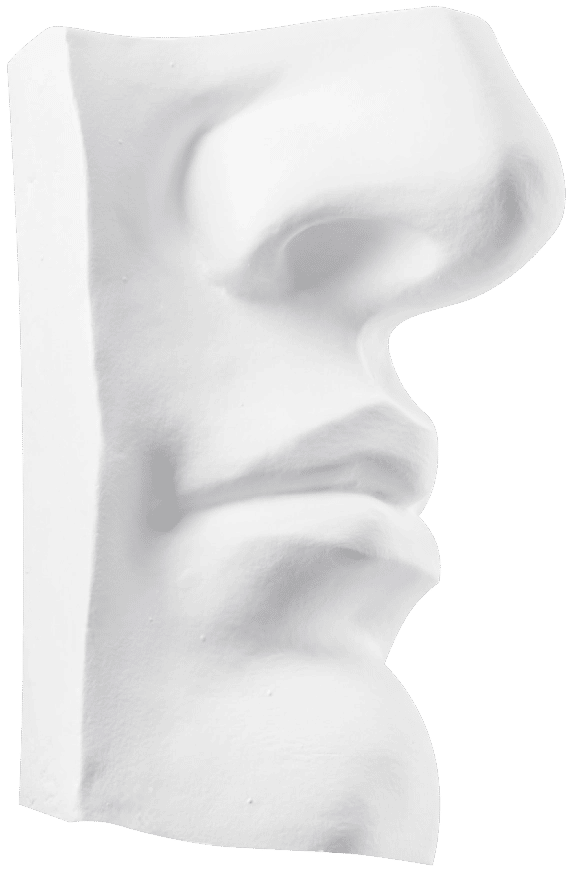 Our clients'
feedback:

Henry White
CEO & Co-Founder at Finance Unlocked
Geniusee delivered a truly reliable and fast platform that rarely goes down. They consistently meet the requirements of each sprint. Despite being located overseas, they work well with the internal team and deliver based on the project roadmap.

Andris Ezerins
CTO at Wyzoo
The platform launched and feedback was very positive. Users utilize the platform to provide real-time information during presentations. Geniusee has a skilled team that was dedicated to delivering quality work on time and on budget.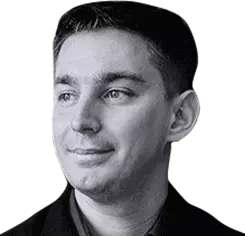 Artem Vahanov
Founder, MyUber.top
The launched website's conversion rate met expectations, thanks to Geniusee's user-friendly design and timely delivery. The team provided transparent project management and clear communication, which helped keep the project on track.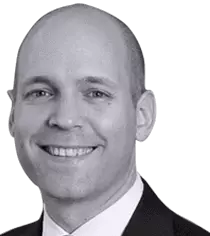 Jens Jetzki
Founder, Fair Friend
The high-quality app is visually appealing and stable on both iOS and Android, with no reported crashes. The team was easy to reach, receptive to input, and took the time to understand objectives. Their near-perfect deliverables are a great value for the cost.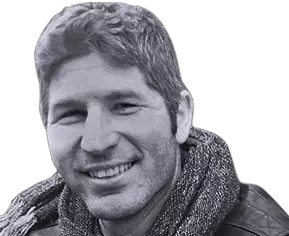 Yaron Shifman
CEO, Swathly Ltd
After producing the MVP, Geniusee quickly developed the commercial build within a short time frame. The team remained committed to the project, despite ambiguous expectations, and maintained clear communication throughout the process. Their strong performance sets them up for future engagement.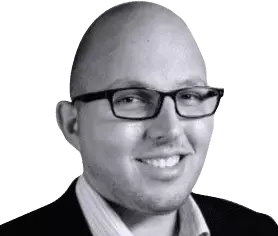 Thomas Madej
Director of Development, FuseChain Inc.
The Geniusee team quickly understood core concepts in building a complex fintech platform with limited oversight. They've worked collaboratively and efficiently to deliver high-quality code and strategic insights on the platform's functionality.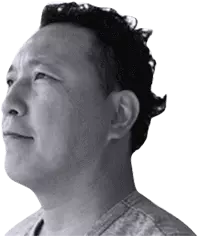 Akihiro Hara
COO, Digniche LLC
Geniusee team was very helpful on assessing and improving the platform without schematic chart. Low price but great service with swift and professional manner. Always on time and give us useful insights, great and dependable to work with.
The advantages of working with Geniusee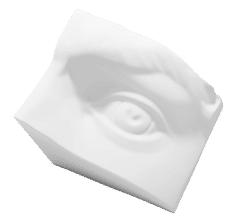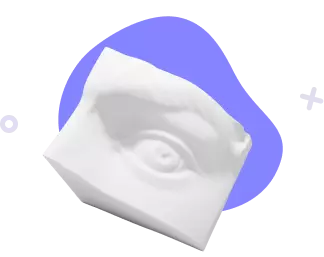 Result-Oriented
Team
Constantly developing team of certified senior professionals.
We collaborate in partnership.
We ensure transparency, openness and comprehensive communication at all stages.
versatile tech
stack
64 actively used technologies.
We tailor relevant tech stack for your particular business goal.
We do not offer templates, we create solutions.
5 years of delivering full-cycle product and software development.
Quality Proven
by Numbers
100+ successfully released projects in Fintech, EdTech, Retail and other domains that keep on scaling and performing.
Only 5* reviews on Clutch, Design Rush etc., from satisfied clients in the USA, UK, Europe, Japan, Singapore.
Geniusee
in numbers
64
Technology
support
services
Tell us how we can help you
Thank you
.
We will answer you as soon as we determine which of the team members is the most worthy to talk to you :)