SWYFT
Groceries delivery in 15 mins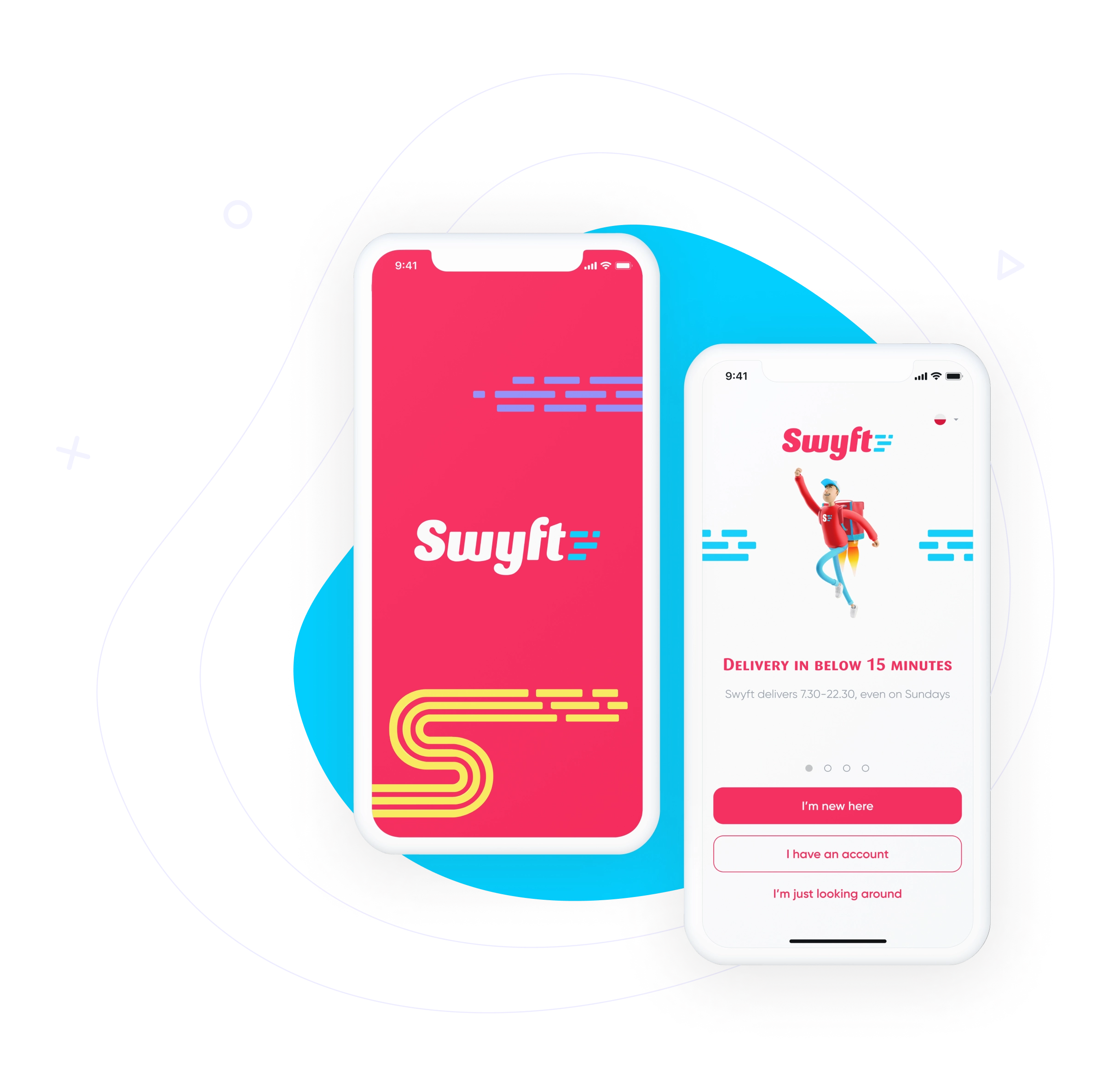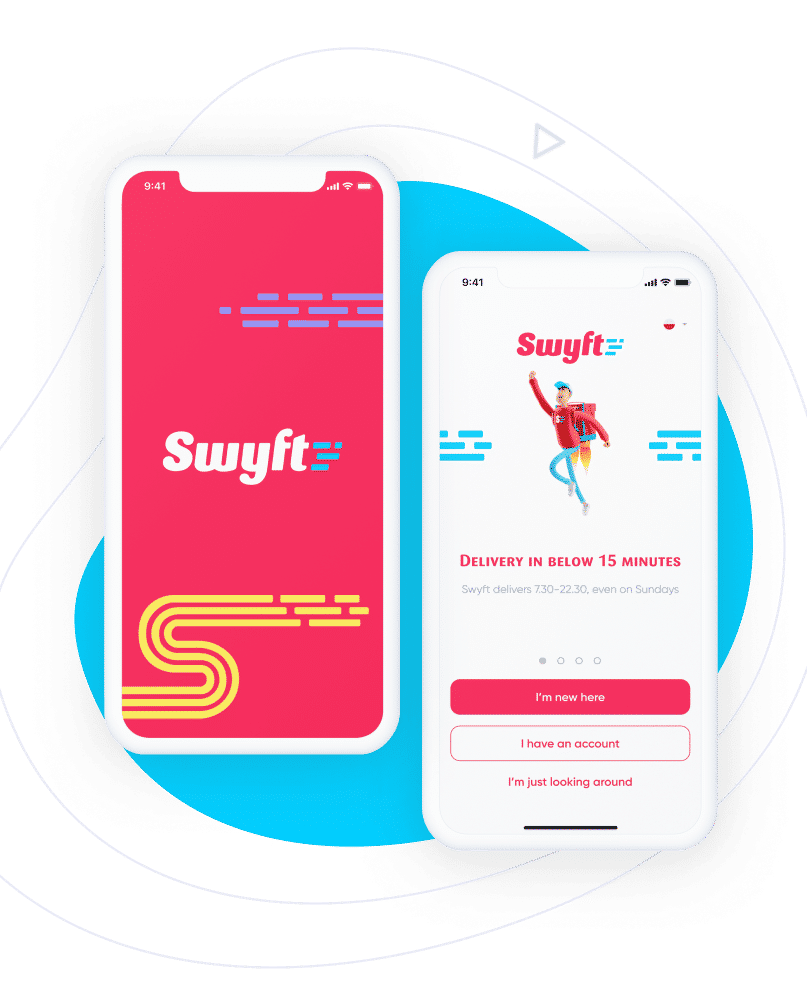 Scope and highlights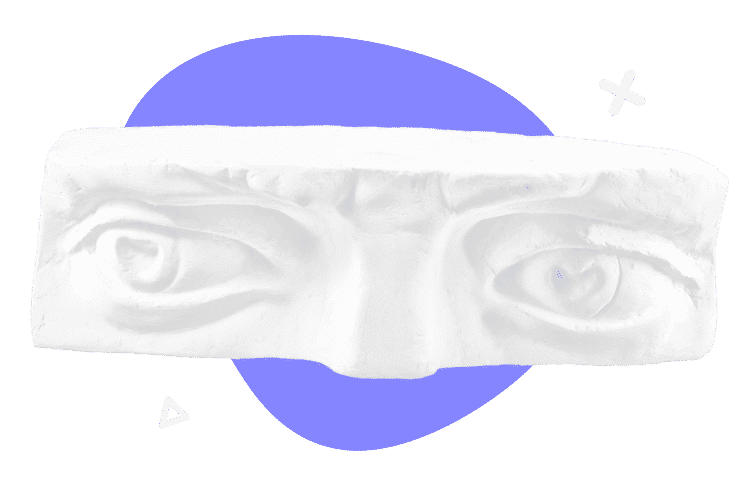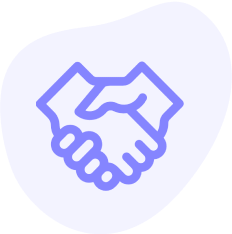 1 year of collaboration and partnership

The dedicated team of 10 members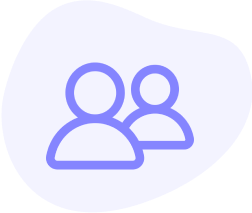 BA, 2 QA specialists, Frontend and Backend developers, DevOps, Designer, PM, 2 tech leads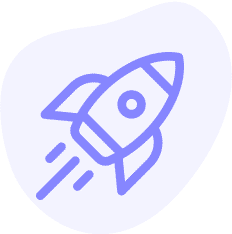 Discovery phase, Design, Development, Mobile application, Admin panel
the challenge
The client came up with the startup's idea and a clear vision of the business model. Swyft aimed to become a leader in the fast delivery of grocery supplies on the market in Poland. Groceries delivery in 15 minutes, to be precise.
The request was to deliver a mobile application for both Android and iOS. In addition, the Geniusee team had to create an admin panel with a lot of automated processes, payments, financial operations, geolocation services, and local polish services and stakeholders integrated.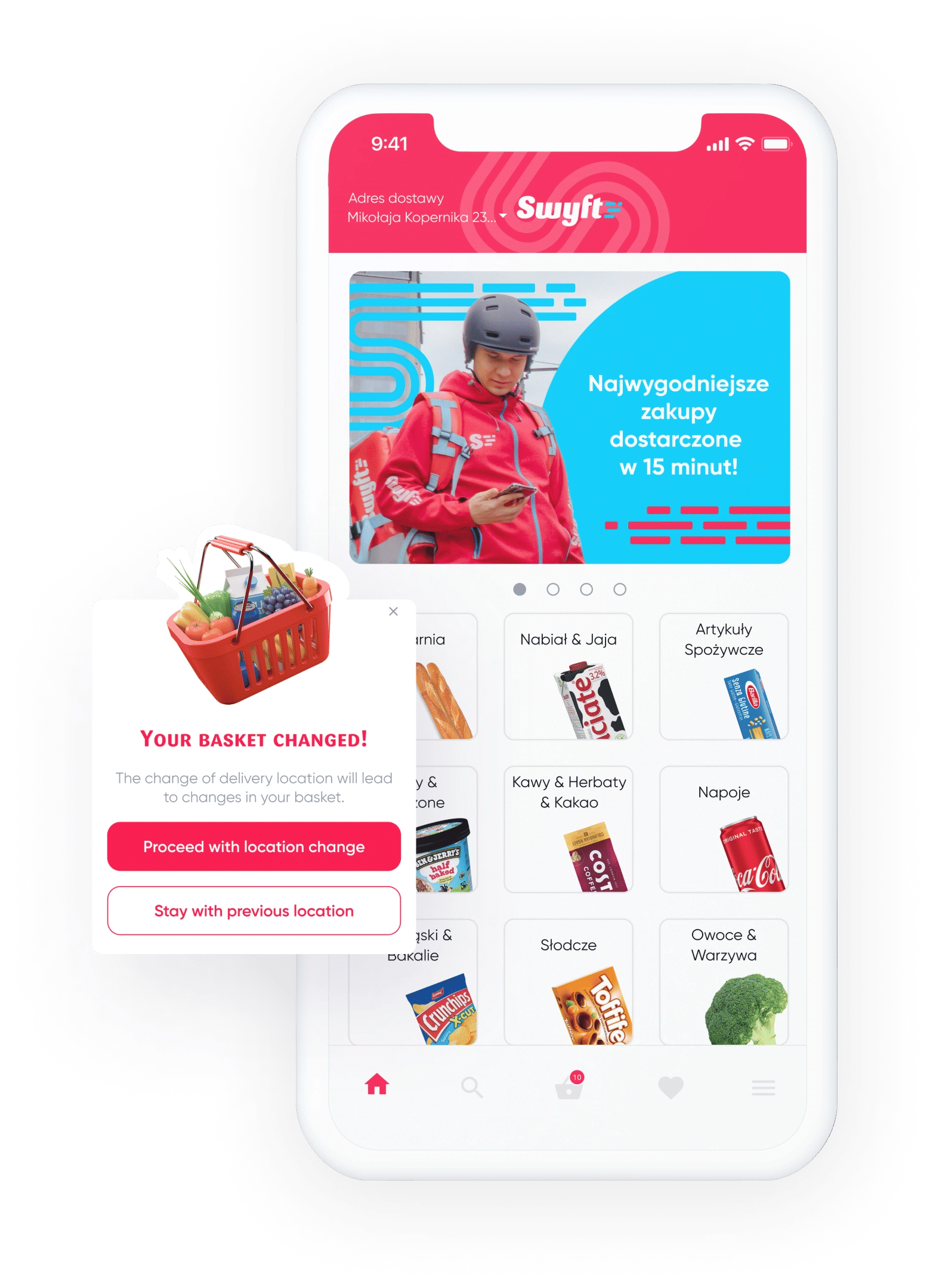 the process
We started working on Swyft project with the discovery phase. Geniusee engaged Busines Analyst to research the market and end-customers needs. Based on it, the Geniusee team has designed and developed an application for both Android and iOS. Also, we have been working on a challenging yet exciting solution — an administration panel. The client was engaged in every process on every stage to validate our steps and decisions. We conducted systematic communication, had demo sessions and reports, we constantly monitored our progress. Some clients' requests have been changed during the process, but we managed to adapt and deliver the best result possible.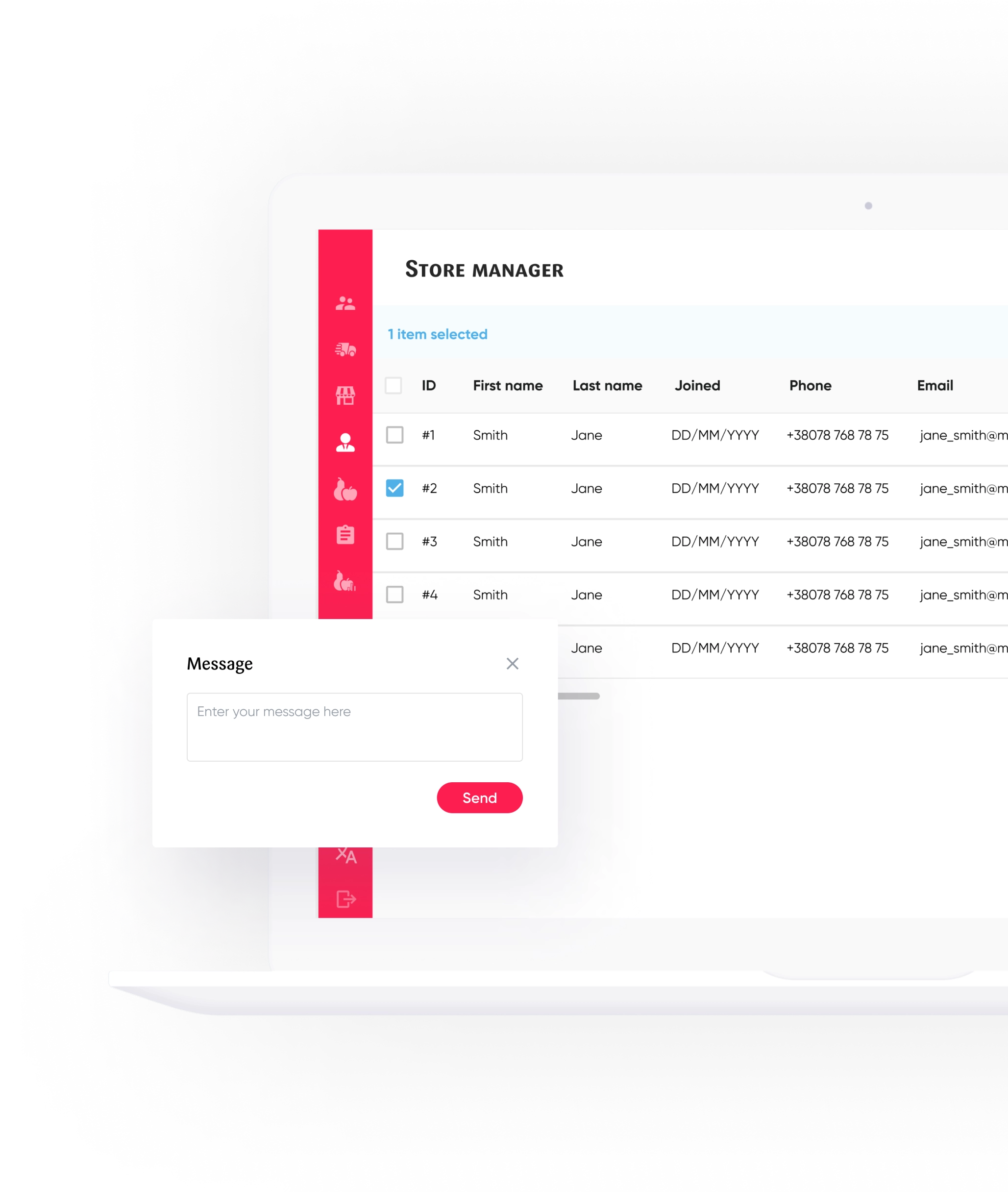 Are you looking for full cycle product development?
You found what you were looking for. Just fill out the contact us form.
the outcome
The Geniusee team designed and developed an application for both Android and iOS and admin panel to manage the orders. An app was also launched on the Polish market (Warsaw). The admin panel implies two roles: administrator and store manager.
App's Screens