Zedosh
Value your time and your money.
Zedosh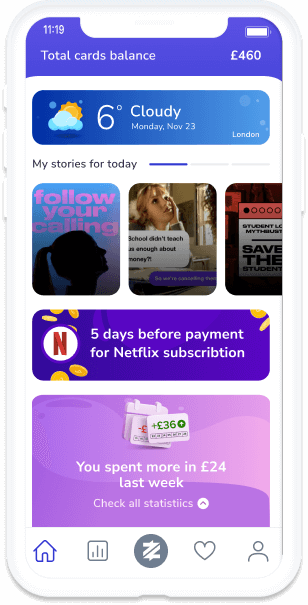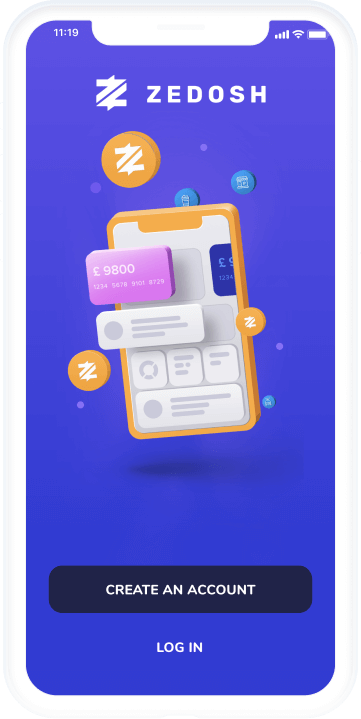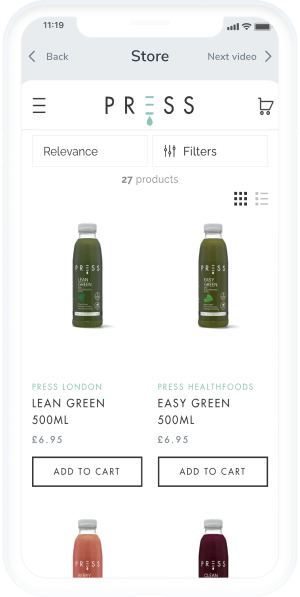 Scope and highlights
3 months for
MVP development
Successfully launched on GooglePlay and AppStor

the challenge
Zedosh is a new digital advertising platform that financially empowers Gen Z. Using Open Banking, we provide insights into their spending behaviour, tips on how to master money and crucially, the ability to monetise their attention through a disruptive advertising model. We're fusing FinTech & EdTech.
We started with a team of 2 React Native developers, 2 PHP (BE) developers, 1 Manual QA, partially involved DevOps and Designer and 1 PM/BA. We delivered the main scope of work for MVP in 3 months and then kept 1 ReactNative, 1 Backend Engineer, 1 Manual QA, partially involved DevOps and Designer and 1 PM/BA for the next improvements and new development.
Key challenges in Zedosh project included:
Deliver MVP in 3 months to start testing the model and checking the product hypothesis.

Implement payment system that would be easy in use.

Providing the highest levels of user security, with the same encryption and physical security as the banks.

Centralized access to multiple asset platforms.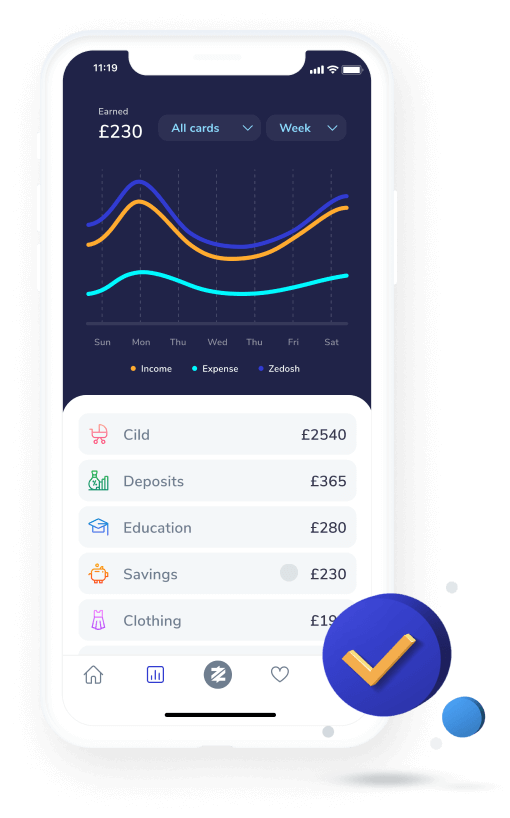 Are you looking for full cycle product development?
You found what you were looking for. Just fill out the contact us form.
Contact us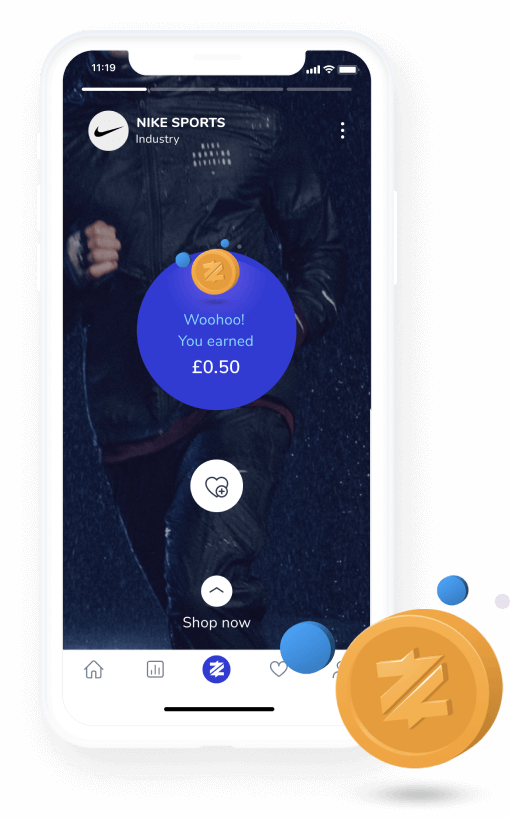 the process
Our cooperation began with the 2-week Discovery Phase that we conducted with the ReactNative Technical Lead and with the Designer. We provided the MVP scope, timeline and application design. The client was happy with those results and we've started the development process.
After developing the MVP version we came up with new ideas on how to improve the customer experience and spend 2 months working on this with the team. The latest version of the application has been just launched and we've just started to onboard users.
The most complex items were integration with the provider of financial data (Moneyhub), although we had a direct channel of communications with the Moneyhub team, so they've supported and still support us. The second complex thing was to select a good payment integration. We investigated a significant amount of solutions and finally selected Revolut because it fits our business model. However, now our team has wide expertise in payments systems
Core activities at this stage include:
Building a user-friendly, intuitive interface for app

Creating a Service Oriented Architecture with individual payment services, each with their own specific parameters

Creating a comprehensive set of push notifications to be delivered with near real-time efficiency and accuracy

Developing cross-platform ReactNative application
the outcome
The main outcome, is the working application that Zedosh CEO is using for the investments attraction and which was already launched on Google Paly & App Store.
Also, the client is now actively negotiating with investors. Therefore, we keep our fists so that our work would be appreciated.
The success of this project hinged on the following factors:
Great client involvement, support and collaboration

Really motivated and professional team members who were really dedicated to this project

Choosing powerful frameworks to build the app