Clutch, a global marketplace for B2B service providers, has recognized Geniusee as a 2023 Clutch Champion. Clutch Champions is the company's newest award given to the top 10% of Clutch Global winners. This prestigious title acknowledges business service providers worldwide for their unparalleled industry knowledge and remarkable track record of delivering outstanding outcomes, setting them apart from their competitors.
Geniusee was named one of the 2023 Fall Clutch Champions due to the acquisition of new, verified client reviews during the past six months. The company has been ranked as a top-rated leader based on client satisfaction and the quality of services provided.
"We are incredibly honored to be recognized as a Clutch Champion. Getting this award affirms our commitment to excellence, innovation, and client satisfaction. It motivates us to continue raising the bar in providing outstanding solutions. I'm proud of my team's hard work and client-focused approach. We look forward to continuing this journey of excellence and maintaining our position as a trusted partner in delivering top-notch services." — Taras Tymoshchuk, CEO.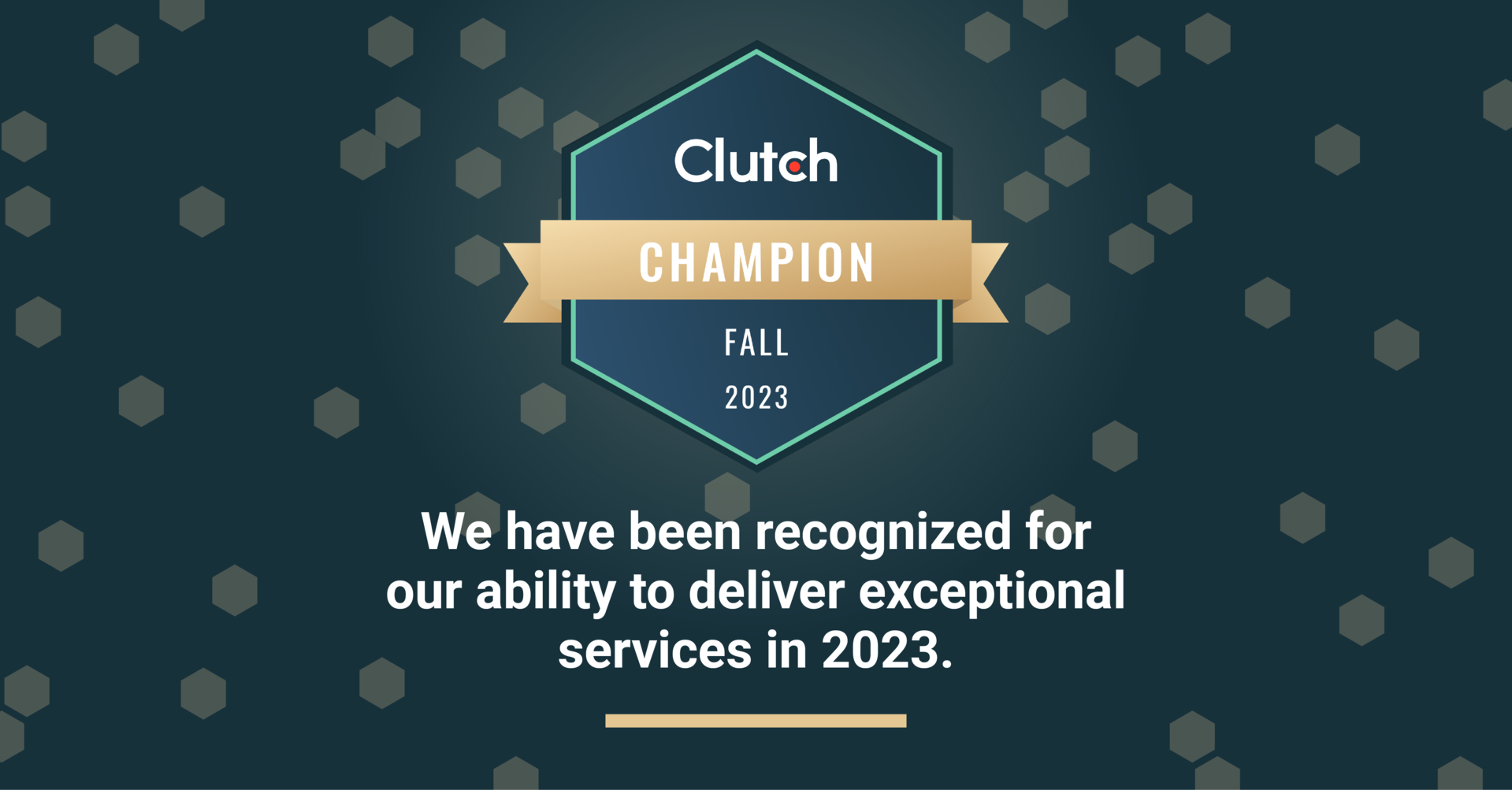 Clutch empowers better business decisions as the leading global marketplace of B2B service providers. More than 1 million business leaders start at Clutch each month to read in-depth client interviews and discover trusted agency partners to meet their business needs. Clutch has been honored for the past 6 consecutive years as an Inc. 5000 fastest-growing company and by the Washington Business Journal as one of the 50 fastest growing private companies in the DC metro area for 2023.
"The Clutch Champion designation is the newest award providers can earn on Clutch," said Sonny Ganguly, Clutch CEO. "The companies named to this list continue to set the bar high. Their devotion has not only enriched our platform but has also inspired others to strive for similar levels of distinction. We are grateful for their partnership and look forward to witnessing their continued success in the future."