Entrusting someone with even little tasks is challenging but even more so when entrusting a new technology vendor with a significant chunk of your company's process. What if your supplier makes a promise but then fails to keep it? What if you're uncertain about the design or layout?
When picking a technology vendor, you have a lot of voices in your ear—financial worries, IT needs, departmental expectations, and so on—so it's critical to cut through the noise to receive the information you need without being distracted.
With these dilemmas, how are you going to assure a productive and strategic engagement with technology vendors? Discover more by reading on!
In this article:
1. How to Choose the Right Tech Vendor
3. Conclusion
How to Choose the Right Tech Vendor
The following are some of the most crucial issues companies face while the process of dependable technology vendor selection.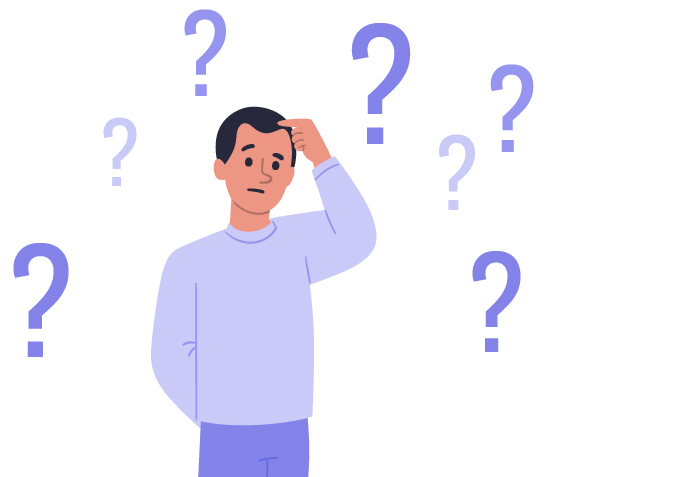 Vendor Company Location
When selecting technology vendors, it's important to consider the company's location. For example, Ukraine's technological ecosystem is already thriving and far less expensive than other established economies such as the United States, Germany, and others. As a result, hiring a reliable vendor in Ukraine will likely benefit you.
A good example of such a vendor is Geniusee. Since its inception, the team has successfully completed over 100 projects in a variety of disciplines for dynamic firms in FinTech, EdTech, retail, and other industries. The team has also assisted startups YCombinator and TechStars on Series A through D investment rounds.
Legal Issues and Contract Negotiations
Whatever technological provider you choose, be sure to review their legal contracts and supporting documentation. This guarantees the legal contracts of the company are comparable to those of other multinational organizations and that the company safeguards their clients' and customers' rights.
The company's standards are critical to ensuring a long-term relationship with a reputable technical provider. As a result, you may spend a bit more time selecting a provider but never compromise on critical paperwork and contracts.
Transaction Issues
Before engaging with a technical vendor, ensure you are aware of all the associated expenses. While the majority of software vendors provide a low purchase price or subscription, they are not afraid to charge excessively for training, installation, setup, and other add-on services.
Additionally, keep an eye out for hidden expenditures, particularly those associated with 'premium' support services.
In terms of transaction mode, ensure the option you choose is simple and user-friendly. Additionally, determine if it accepts overseas payments and, if so, the interest rate charged.
For example, Geniusee accepts payment by IBAN wireless bank transfer, Payoneer, and Transferwise. Each of them is compatible with international payments and simplifies the process.
Customer Feedback
Customer feedback is always a necessary step that should not be overlooked. When choosing a technical vendor, tap into their current customer base, so you know whether you are making the right decision.
If you do not have a technical background, you can learn about the company's products and services and how well they handle their clients. Of course, this cannot be guaranteed at any point, but take note of their willingness to adapt to your environment.
Additionally, you can verify their possible credentials by comparing them to the ones shown on their website or social media sites.
Assume you're searching for a Ukrainian software development company. Now, you came across Clutch (a rating and review website for the world's finest IT organizations), where you discovered that Geniusee has a 5-star rating and positive client reviews. With this information, you can easily continue with your selection based on the company's actual consumer feedback. If you're seeking a technical vendor for your project who can ace all the technical and professional aspects, consider Geniusee.
Now comes the most important and difficult part of the entire process: development problems.
Development Issues
Outsourcing can dramatically reduce recruitment time and expenses. Since your software development partner already has a team in place, you save the hassle of hiring individual engineers and allocating funds to pay competitive rates.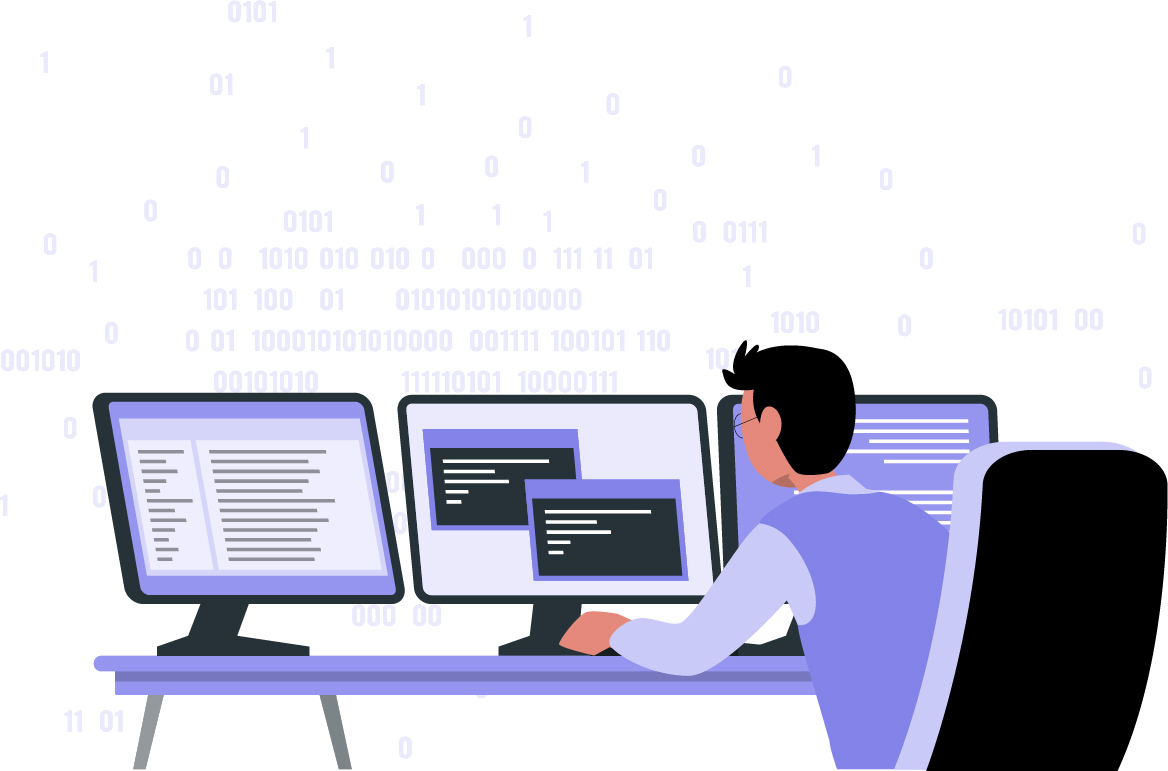 This is not to say, however, that software development outsourcing is without difficulties. Let's consider a few of the most popular ones and their resolutions.
What's the Development Process?
Regardless of the product or service, it always begins with a concept that is then developed into a collection of physical and intangible assets made accessible to prospective clients.
Consequently, the development process starts with the interaction of team members and stakeholders. These people interact from start to end; conversing with one another stimulates multiple styles of thinking and behavior, finally culminating in collaborative work.
Make sure the engagement process is quick and adaptable. Active engagement with project participants and suppliers leads to an active exchange of ideas, which yields increased autonomy, self-improvement potential, and mutual progress.
Why Do You Need the Discovery Phase?
Did you know that 50% of small firms and startups are ignorant about their target audience's wants and needs? Thus, the project discovery phase is critical and must be completed on time to ensure each step of development is completed thoroughly.
Additionally, the discovery phase provides extensive analysis and a clear vision for the final product or service.
This includes the following:
Finalizing your vision
Identifying the business strategy

Predicting and reducing risks

Careful budget planning
Defining goals and scope for the MVP
Extra funding for your project
The discovery phase takes between one week to two months, depending on your project type.
Who Is a Business Analyst, and Why Do You Need Them?
It is vital for an agile team to do business analysis frequently. Naturally, the development team cannot constantly divert time away from their primary duties to do analysis. This is when a business analyst steps in!
The business analyst sets business requirements and makes recommendations for solutions; they also drive change and oversee requirements. Their primary responsibility is to assist product owners in making decisions by delving deeply into difficulties and subsequently presenting alternatives for product evolution. They are responsible for a variety of responsibilities, including the following:
Defining the project's scope to minimize unanticipated expenditures and the risk of project rollback during the early development phases.

Identifying company requirements via a greater grasp of the market.
Conducting market research and competitive analysis.
Identifying and prioritizing the project's most critical elements.

Managing communication and problem resolution when the company owner and development team are unable to interact effectively.
What to Do with Post Sale Support
Check with the technical vendor to confirm you can rely on them to deliver on time and within budget once you have trusted them with your proposal.
Regardless of how you expressed your vision to them, be certain they provide the highest-quality output possible and are open to feedback and suggestions.
Conclusion
Successful and strategic technical vendor partnerships occur when everyone is committed to the cause equally. To ensure long-term and ongoing employment, never be afraid to hold suppliers responsible and to review their worth over time. However, avoid doing so regularly or when things have gone wrong for you.
From the location of the business to transaction concerns and from customer feedback to contract validity, each of the above-mentioned considerations is critical when selecting a technology provider for your business.
Additionally, ensure the appropriate development process is considered when seeking a strategic collaboration with a vendor.