Revenu
All in one point-of-sale management system
Revenu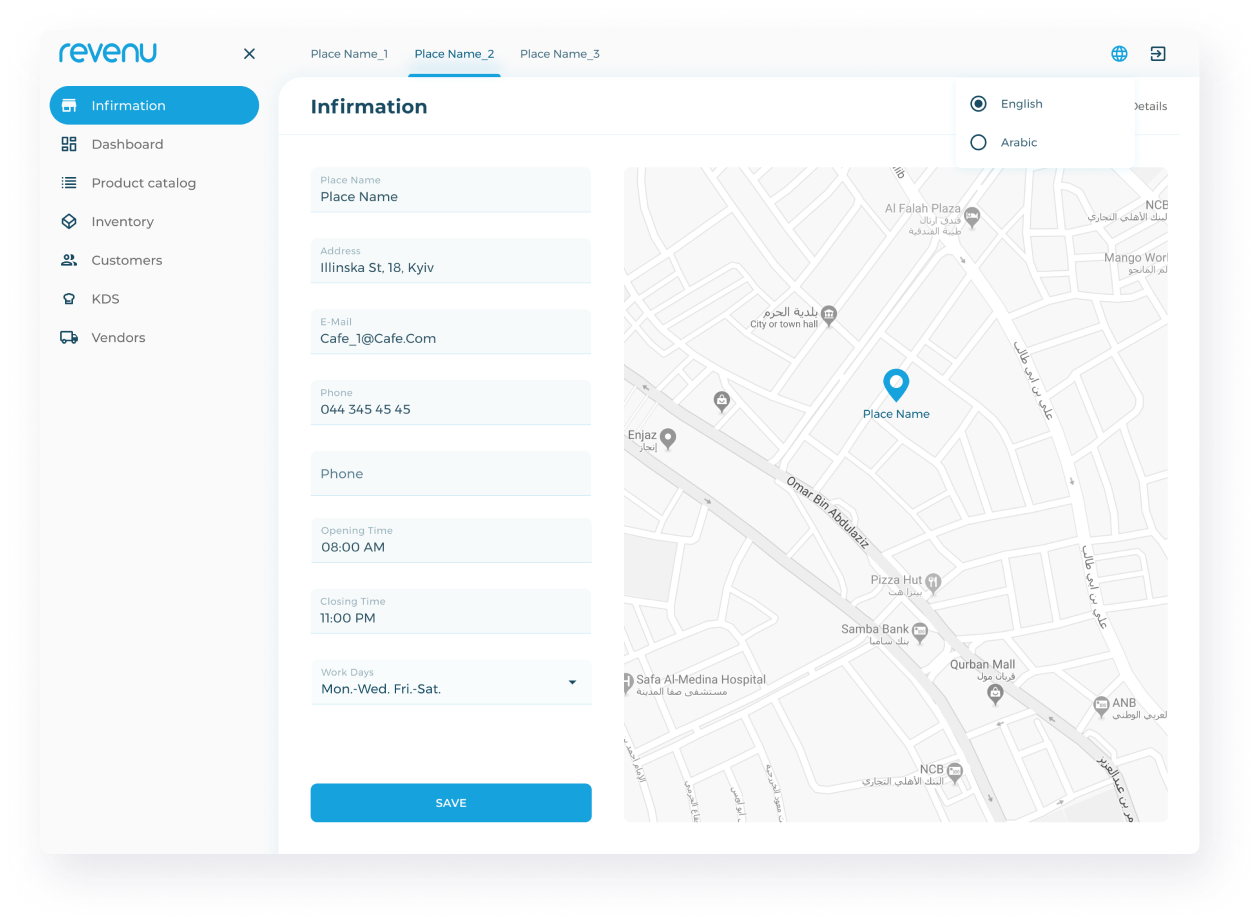 Scope and highlights
Swift Application for IOS
React.js + Node.js
Web Application
the challenge
The restaurant business is quite competitive. There are more and more establishments lately, and visitors can hardly be surprised by special offers in the form of discounts or promotions. But what always leaves a positive impression about the cafe is the impeccable and fast service. CRM for a restaurant will help provide impeccable service and attract new visitors. It was with this idea that our client came to Geniusee.
Revenu is an All in one POS (Point of sale) management system . It uses the latest trends of technology to manage different types of Food & Beverage from scratch up to reaching ultimate clients satisfaction.
Key challenges in Revenue project included:
Create a CRM system from scratch for the management of restaurant processes.

Reduce time waste with powerful, flexible features.

Stable the quality and increase clients happiness.

Create customer loyalty in unusual way.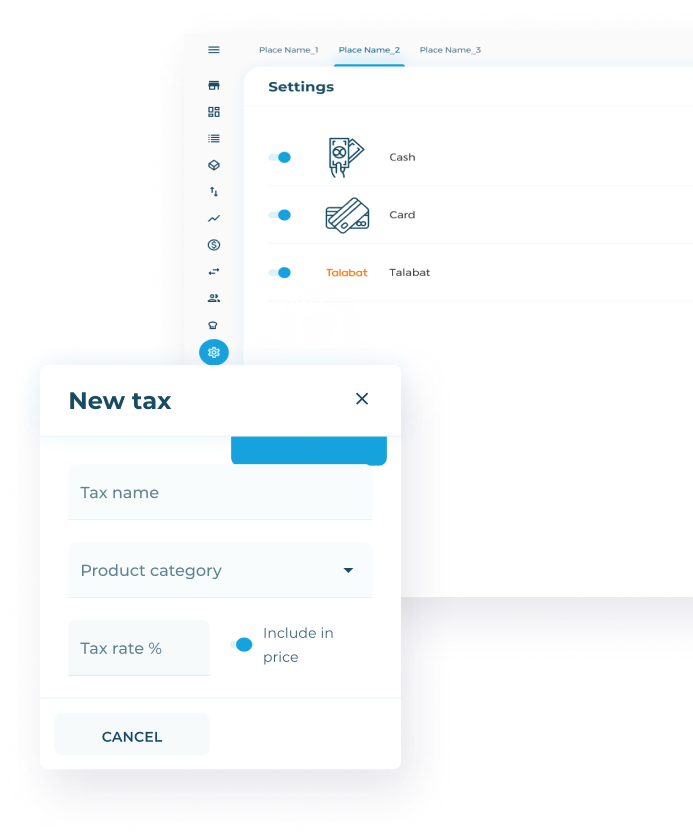 Are you looking for full cycle product development?
You found what you were looking for. Just fill out the contact us form.
Contact us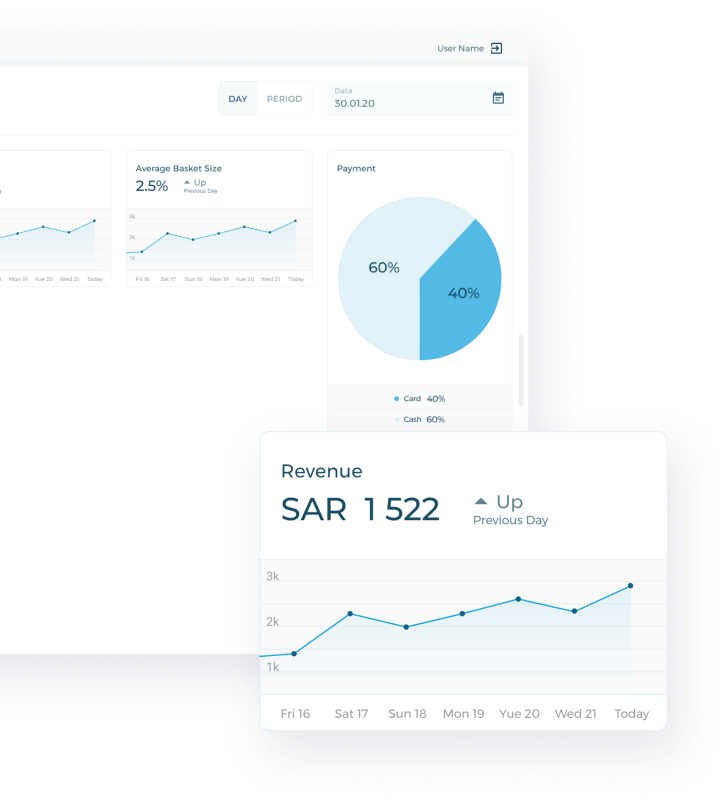 the process
Since our customer expected that the development process would be divided into stages (sprints), and the team would interact with the customer after each of them, we chose the Scrum methodology.
Using this methodology, we had two-week sprints with demo presentations at the end of each sprint, as well as daily calls from the team to the client. Also, our customer came several times from Saudi Arabia to hold workshops for our team in Ukraine.
The Geniusee development team, together with the project manager, planned the scope of work for the upcoming sprint at the general meeting and set goals. In the process, our team decided what tasks could be done within the sprint. At the end of the meeting, each of the participants understood what can be done in one iteration and how to implement it.
We chose Swift development for a mobile application, because of this type of development is optimized for IOS, so the product works correctly and quickly enough.
We chose React and Node for developing a web application for the administrator because of the component-oriented approach, the ability to easily change existing components and reuse the code
Core activities at this stage include:
Creating Management System IOS Application for restaurant for Tablet on Swift.

Creating Web Application on React.js and Node.js for Admin

Application integration with an external payment terminal and cash register.
the outcome
The development process resulted in a beautiful IOS Native app for tablets that is already introduced to the Saudi Arabia market.
Now every restaurant and cafe has the opportunity to increase its efficiency of each employee and regulate individual processes, optimize the process of accepting orders, placing orders and issuing a finished order.
The success of this project hinged on the following factors:
Transparency cooperation between Geniusee team and client.

Regular on-site meetings and implementing best practices of Scrum development.

A well-thought out approach and technology solutions, resulting in a stable software product.