EinkaufsCHECK
Big data application to track your healthy habits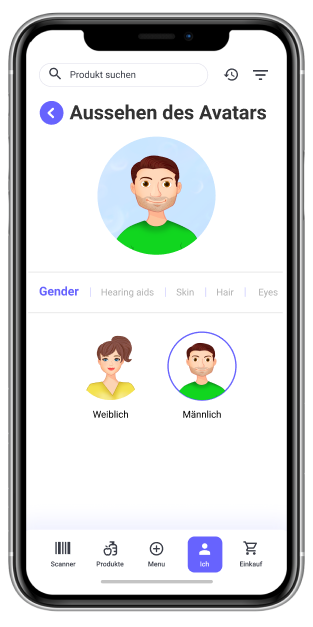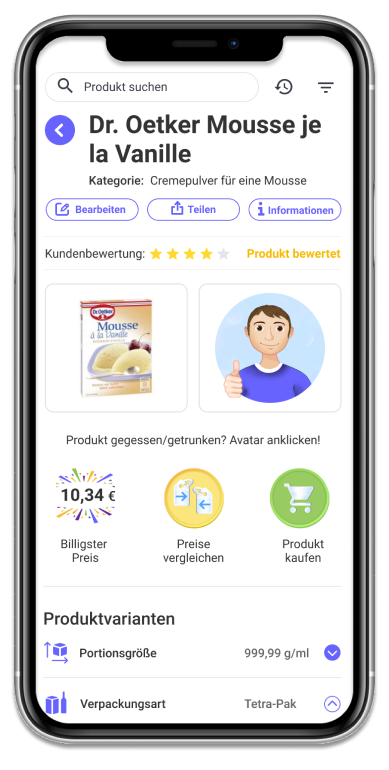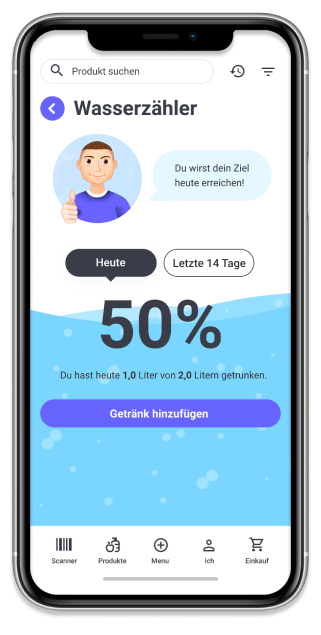 Scope and highlights
9 front- and backend developers, Project manager, Software Architect, QA/QC, Business Analytics, DevOps, Technical support, Data Analysis
Dedicated team of 14 members
the challenge
Our main goal was to develop a digital platform for healthy habits called EinkaufsCHECK. We aimed to create a hybrid app for iOS and Android for the easiest and most accurate diet tracking and food selection. Based on personal nutrition recommendations, users can maintain, gain or lose weight. Based on users` body measurements as well as the results of comprehensive scientific studies (e.g., of the World Health Organization / WHO), the app EinkaufsCHECK acts as customers' everyday personal nutritionist and calculates personal nutrition recommendations. The app we are building is intuitive and personalized. Users can choose specific diets, track food and calorie intake, order the set of recommended products, personalize suitable food recipes, filter and sort their lists.
Key challenges in this project included:
Rethink and update an application design, make it more intuitive and functional.

Create a complex hybrid app for iOS and Android for the most accurate diet tracking and food selection.

Develop a fast and well-performing web application capable of working with a large amount of data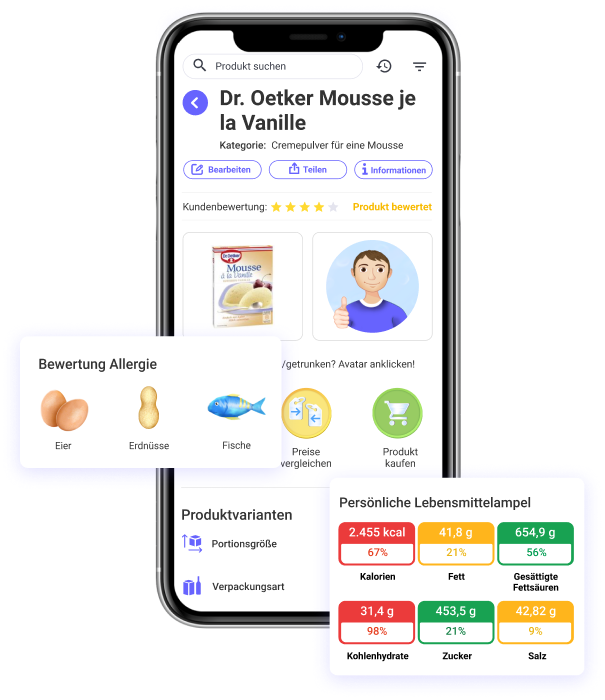 Are you looking for full cycle product development?
You found what you were looking for. Just fill out the contact us form.
Contact us
the process

There was a lot of Big Data Geniusee team had to put together in order to achieve our business goals. Managing the data was one of our biggest challenges. I think we've managed it well.
With the help of Geniusee, we enhanced our team with the 9 developers (front- and backend), UI/UX design team, project manager, software architect, QAs, and PM. The services Geniusee provides to us are: business analysis, project management, design, frontend and backend development, DevOps, technical support.
Jens Jetzki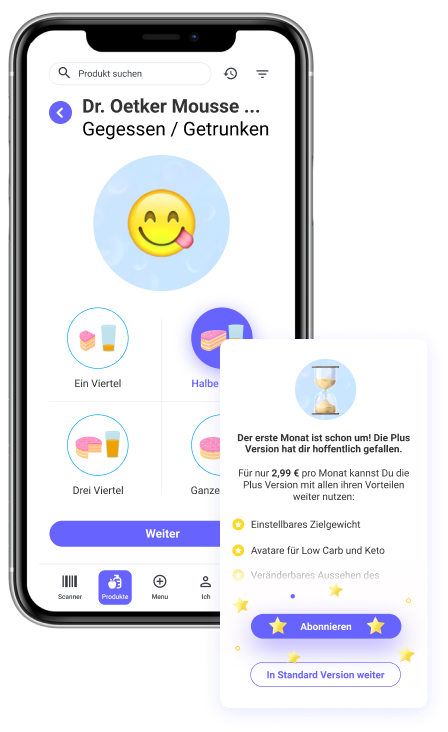 BackEnd
Node.js

ElasticSearch

AppSync

AWS

AWS Lambda

API Gateway

Cognito

S3

DynamoDB

IAM
FrontEnd
RN

React.js

Apollo

GraphQL
User flow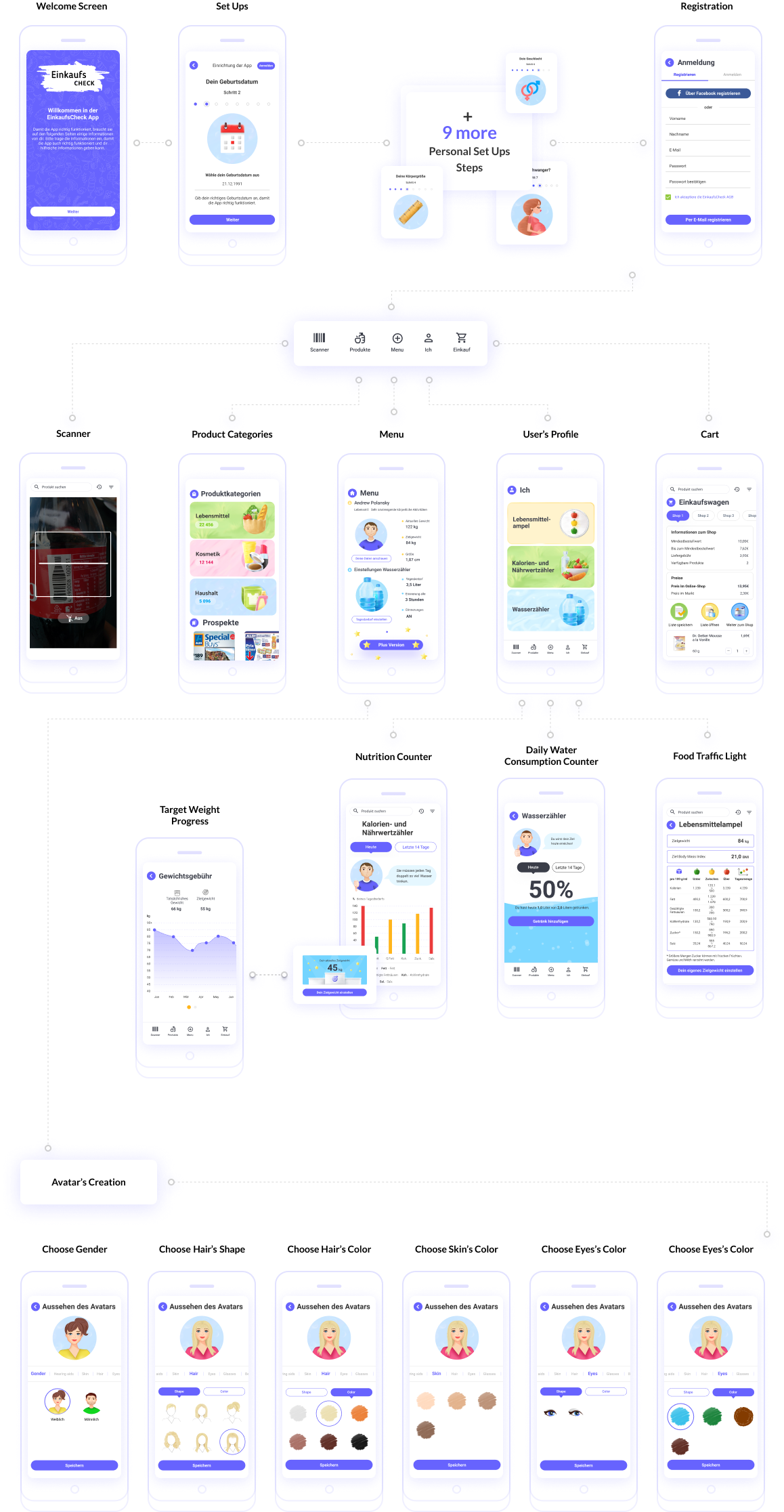 the outcome
"The Geniusee team helped to develop a high-load solution to tackle multiple performance challenges efficiently. The Geniusee dedicated team is upfront and transparent in communication. I am constantly talking to Pavlo, COO at Geniusee. We track progress and remove blockers to adhere to the deadlines and deliver our complex solution to customers. I am excited about Geniusee commitment and am happy to recommend the company as a trustworthy tech partner," - says Jens Jetzki.
The success of this project hinged on the following factors:
Motivated and professional team members who were really dedicated to this project delivered the complex solution on time and within the budget.

The team developed a high-load solution to meet customer demand and business goals.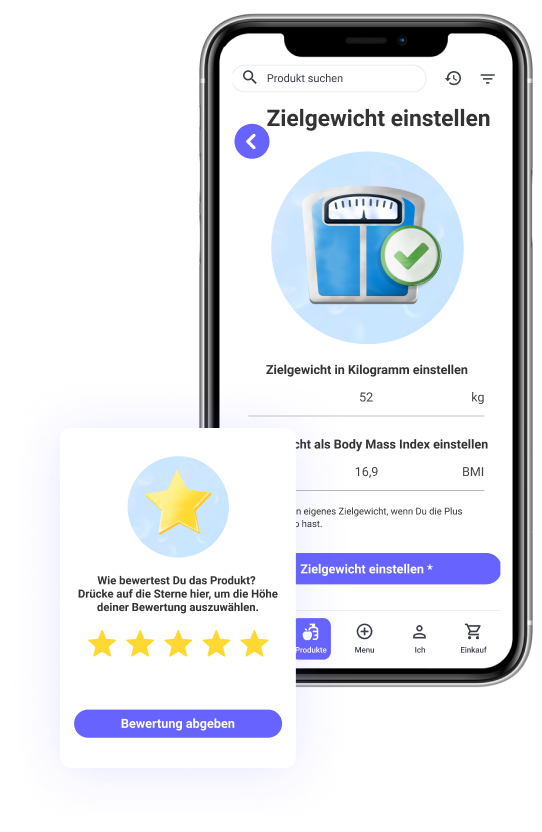 Thank you
for watching
Geniusee Design & Dev Team
2021